Despite the recognition for being the world's largest Muslim-majority country, Indonesia has not developed its halal industry well. Indonesian market holds a great potential. Noting this critical oversight, Southeast Asian startups are now zeroing in on the Muslim market.
A study conducted by the Center of Reform on Economics (CORE) Indonesia said Muslims and the halal segment, a potentially growing consumer group, and their equally increasing spending power, have long been put on the sidelines on the progressive online world—but all that is changing now. (Jakartapost)
CORE researcher Akhmad Akbar Susamto stated the need to have a roadmap to develop the halal industry in the archipelago. These goals completely in sync with the objectives stipulated under the existing National Industry Development Masterplan (RIPIN).
Based on the State of the Global Islamic Finance Report, Muslims who wield disposable income, categorically recognized as the Islamic market, are slated to be worth more than $2 trillion and around $3.735 trillion by 2019. Similarly, a Thomson Reuters' study showed how in 2015, Muslims worldwide spent more than US$1.9 trillion on different products. $1.17 trillion they spent on food and beverages alone and $243 billion on clothing. These two are the top products on the list.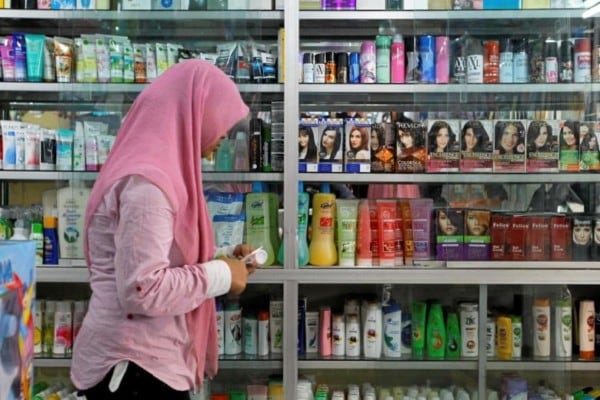 Today, a lot of start-ups in the Southeast Asian region are focusing the majority of their efforts on the Muslim and halal market.
Fazal Balhardeen launched the Halal Trip app after realizing that the leisure and hospitality industry does not seem appealing to Muslim travelers. The app provides guides, tips, and other helpful features for Muslims traveling to new cities. Also, these apps help to look out halal food, mosques, and the likes.
Malaysian pop star and November Culturefounder Yuna Zarari is largely involved with the promotion of halal-friendly fashion commodities including faux leather culottes, tapered pants, a large selection of colorful headscarves, and long sleeve dresses, among others, with the current online marketplace being hungry for power sleeves.
Malaysian Rushdi Siddiqui launched Zilzar, the Muslim version of Amazon, which offers a comprehensive selection of halal products, including electronic qur'ans, prayer beads, food, and much more.  Zilzar approximated the worldwide Muslim food market at over $1.2 billion in 2015.
City University Business School's Professor of Finance Meziane Lefer, however, explains that while the current business landscape is well suited for Muslims to get into startups, there's a roster of lists that they are required to comply with when establishing a business.  Lefer emphasizes that all Islamic start-ups geared at providing halal services for Muslim customers should not seek funding that is not in compliance with Sharia law such as debt financing; therefore, angel investment will be the best option to finance their growth.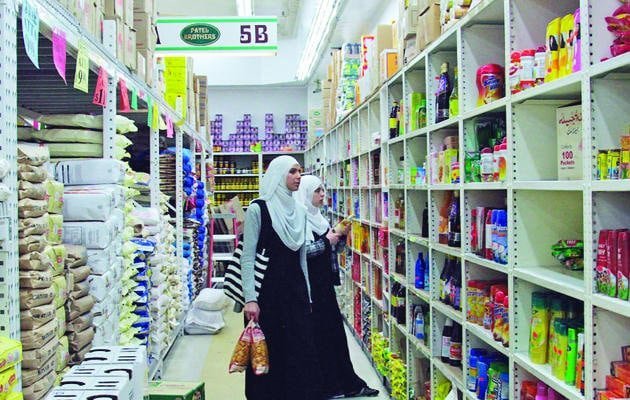 While opening up a huge opportunity for Indonesia, the proposed law requiring all halal products to be certifiedby 2019 also proves to be a challenge.  Jakarta halal consultant Dr. Muhamed Hosen said that with the law being mandatory, the government will have to ensure strict enforcement and providing the infrastructure. This so that the government can evaluate certification across Indonesia and other remote areas. This activity will prove to be expensive.
Facebook co-founder Eduardo Savarin cites how Southeast Asia is undeniably one of the world's fastest-growing online market. This explains why Indonesia is pooling major resources into the startup community.
With the startup scene in Indonesia and its neighboring Southeast Asian countries being roused by these newly realized market of gargantuan potential, thehalal industry, it should not come as a surprise as these countries gear up on investing more in these start-ups centering on the Muslim customers and their communities as their primary market.
Cekindo takes pride in its years of experience in market entry services to foreign investors and companies in Indonesia. Let us help you prepare your business' 2019 timeline on marketing, accounting, payroll, product registration, etc. We offer a full suite of services covering business setup, business process outsourcing, and local representation, among others.