The Capital Investment Coordinating Board (BKPM) in Indonesia released a BKPM Letter 5743 on Implementation Plan of a New Version of the Online Single Submission System, or OSS, on October 17, 2019. Letter 5743 addresses the launch of the OSS Version 1.1 on November 4, 2019. All business licensing process were halted between November 1 and November 3, 2019 in connection with the OSS launch.
According to Letter 5743, Regional Governments were instructed by the BKPM to make an adjustment to their existing licensing systems so that their systems would be integrated with the new OSS. The new OSS integration is important to ensure the business licensing compliance of business sectors.
In this article, Cekindo will brief you the major differences between the previous OSS and OSS Version 1.1.
Differences between Indonesia's Previous OSS and OSS Version 1.1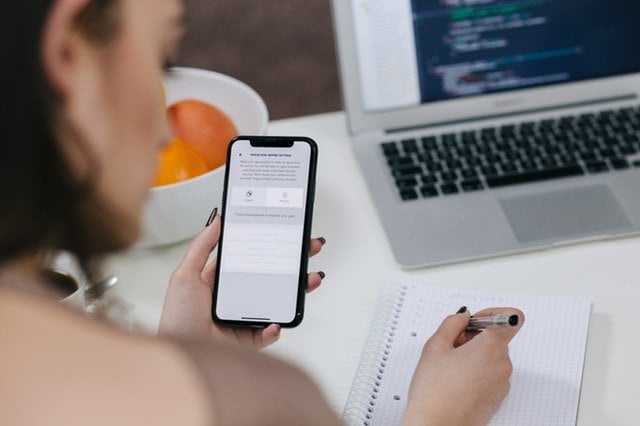 1. Registration of Account
Unlike the previous OSS with business actors provided without explanation, the latest OSS Version 1.1 gives definition to all business actors such as individuals, non-individuals, and representatives.
2. Stages of Business Licensing
Business licensing stages in the OSS Version 1.1 is divided into data legality, business identification number, business licenses, and operational or commercial licenses; whereas the stages of previous OSS are in a cycle comprising five steps: notary deed, data completeness, business licenses, business and commercial license commitments and output.
3. Data Entry Format Legality
The legality of data entry format in the OSS Version 1.1 is available for both business entities and legal entities. As for the previous OSS, it was only available for one format, which was the limited liability company.
4. Location Permit
In addition to land location permit, forest and water location permits are included in the improved OSS Version 1.1.
5. Commercial or Operational Licenses, IOK
The upgraded OSS Version 1.1 gives a cover letter when a business actor fulfills the commitments. This cover letter serves as a confirmation that the business actor is permitted to apply for an IOK. The former OSS only provided a prerequisite list of IOK commitments.
6. Business Licenses
The OSS Version 1.1 comes with a list of relevant business licenses requirements that have not yet been fulfilled. In addition, the list will be automatically updated when the necessary documents are uploaded. The previous OSS only shows status as effective or ineffective.
Did you know? Since September 2019, 45 additional business fields no longer have to apply for additional licenses.
7. Total Investment Value
The outdated OSS System only allowed a total investment value with an investment combination in more than one business sectors, given that they possess the same first two digits in the KBLI codes. OSS Version 1.1 calculates the total investment value based on all five digits of KBLI codes.
8. Branch Offices and Representatives
Apart from the Foreign Company Trade Representative Office (KP3A), Foreign Franchise Registration Certificate (STPW), and Construction Service Business Entity (BUJKA) that were already included in the previous OSS, Foreign Company Representative Office (KPPA) is also included in OSS Version 1.1 as one of the foreign representatives.
Businesses are permitted to register their branch offices for companies in Indonesia under the latest OSS Version 1.1.
How Cekindo can Assist
Cekindo provides you with a combination of practical business insights and legal to help you navigate through the changing business procedure and compliance laws in Indonesia. From business registration with OSS to legal compliance, risk mitigation to market research, we work with you to create solutions that optimise your business performance in Indonesia.
We have business and legal experts specialising in a variety of areas who can assist with your compliance and business efforts. Want to enhance your long-term business success? Speak to one of Cekindo's consultants by filling in the form below.