When it comes to moving internationally to Indonesia, you may find yourself with all sorts of questions such as "How can I move my belongings and pets? What visa do I need to transport my household items?"
A long-time expat destination and true melting pots of different customs and cultures, Indonesia makes such a superb place to reside and work.
This guide by Cekindo will walk you through the steps you need to know how to move everything that you love to Indonesia. We want to make sure that you have a smooth move to Indonesia with a perfect start.
Exporting Goods to be Sold in Indonesia
Back in your country of origin, your business may include selling and distributing the goods that you love. And, after coming to Indonesia, you see a good opportunity and want to seize them right away.
Importing commercial goods into Indonesia is a complex procedure and often strictly guarded by the authorities.
For foreigners who'd like to import commercial goods to the country, you need to know what the choices out there are and how you can proceed with your chosen method.
The most common options you can consider to import your items to Indonesia for commercial purpose are using undername import or setting up a PT PMA in Indonesia and getting an import license.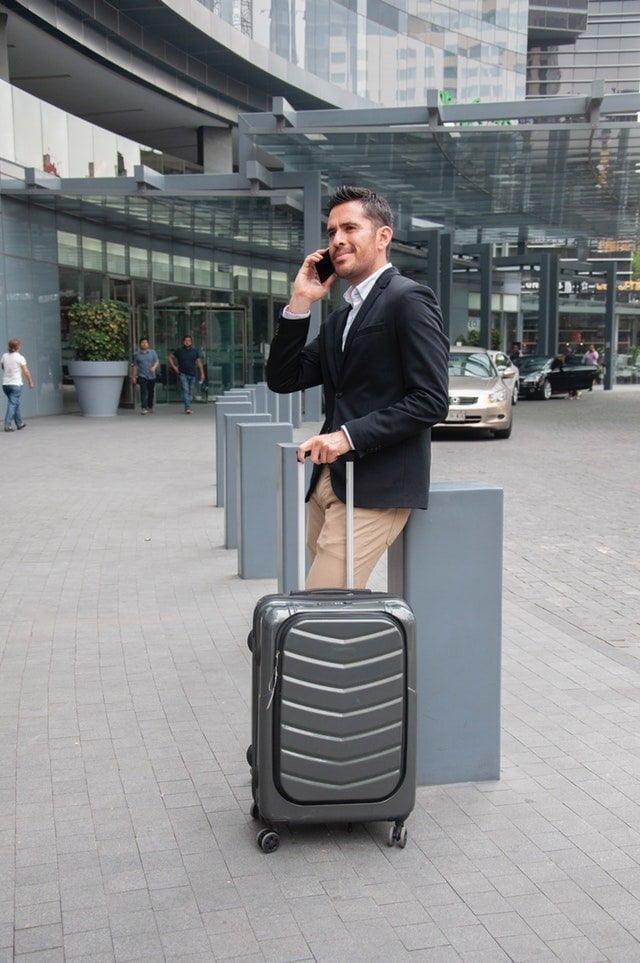 Opening a PT PMA in Indonesia
If you plan to export your commercial items very often, it is a better choice to open a PT PMA, in other words a foreign company, in Indonesia and apply for relevant import licenses.
You need to know if your import is for general purposes or for your own production. In addition to that, import licenses do not include the shipment of personal goods.
Indonesian customs may ask for your KITAS if you send goods by choosing the personal items category (see the next section).
Engaging an Undername Import Service Provider
Undername Import, also known as Importer of Record or IOR, is often the best option for foreigners as you can start importing goods immediately without having to apply for an import license and setting up a company in Indonesia.
Through undername import, a third party will handle the import process for your items as the third party already possess the related import licenses.
The benefit of using an undername import provider is that they make sure that all your imports are in compliance with Indonesia law and all your imported goods will be cleared by the customs and be delivered timely. What is more, an IOR will take care of the tax for you.
Exporting Your Personal Belongings
In accordance with Indonesia Custom Law, you are prohibited to resell your imported personal items. Furthermore, the below items are not allowed to be imported into Indonesia even if they are your personal goods in your home country: pornographic items and materials, drugs, explosives, firearms and ammunition, sport weapons, guns, and hunting rifles (a special permit is required for import), politically sensitive materials, including pictures and printed papers.
Good news for KITAS holders. If you have a temporary residency visa, or KITAS in Indonesia, you are allowed to import no more than one container of personal belongings.
Investor KITAS – Hot Option in Indonesia
Many foreigners are interested in investor KITAS because of its benefits that include ease of application and waiver of work permit fee. If meeting all of the investment requirements, with an Investor KITAS, foreign investors will no longer be required to pay a fee of USD 1,200 every year. Furthermore, once the initial investment has been poured, you as a foreign investor can start earning money right away in Indonesia.
To secure an Investor KITAS, you are required to have a minimum investment of IDR 1 billion in invested shares and the invested capital of the company has to be over IDR 10 billion.
A newly established company will be able to sponsor the investors once getting the business registration number (Nomor Induk Berusaha – NIB) and business licenses (Izin Usaha), which can be applied online through the Online Single Submission (OSS) system.
Moving to Indonesia would be Easy with Cekindo's Assistance
Cekindo has a dedicated team of consultants who can advise you on how you can move your personal effects to Indonesia with the most proper importing practice.
The correct preparation for clearance procedures of your personal belongings is critical. Heavy penalties may be imposed if clearance procedures are not completed accurately.
Therefore, choosing Cekindo is your first step to ensure trouble-free personal effects clearance with your KITAS. Moving to Indonesia will be a hassle-free process.
Reach out to us and learn about how Cekindo can help you by filling in the form below.