Company culture can affect every aspect of your business: from employees' job satisfaction to public perception of the company. Many elements can contribute to the company culture such as company mission and vision, values, workplace environment, leadership and management. However, there is another important element that is often overlooked by business owners: payroll, especially when doing business in Indonesia.
Despite being a fundamental and important operation in a company, payroll plays a huge role in company culture. A great payroll system in a company creates a better company culture and in the long run makes employees happy. This means that a good payroll team in the company focusing on employee's benefits, compensation and other perks is critical to shape the company culture.
This article elaborates how payroll plays a vital role in forming the company culture. Let's take a look.
Payroll and Company Culture in Indonesia

Boosting Employee Engagement
The fact is no one in this world works solely for the fun of it. An employee's job satisfaction and engagement are strongly tied to their salary, and whether or not they are paid fairly and on-time.
If your employees are constantly paid unfairly, it shows that you as the business owner do not appreciate their work in the company. Sooner or later, their engagement will drop significantly as they feel undervalued.
Furthermore, late paychecks, or worse, missing payments will make them lose faith and question if there is still a career future for them in the company. Companies that integrate a professional payroll team can better understand performance across employees, as well as ensuring that employees are paid on-time and sufficiently.
The end result will boost employee's engagement because of increased confidence towards the company.
Building Reputation
A company's reputation relies heavily on its stability and security. Carrying out payroll activities such as employment legislation and compliance with tax obligations correctly and dutifully enables companies to build a good reputation with the public.
You need to make sure that your company upholds these rules and regulations rightly as it can make a huge difference in your company's life span. All negative views or press from the public can be potentially harmful, affecting your company's ability to attract or retain the right talents and shareholders.
Making Good Use of Resources
Handling employees' payroll could mean spending a lot of time and human resources. However, these time-consuming tasks can be delegated by appointing a reliable and trustworthy payroll outsourcing provider. This provider allows you to make good use of your internal resources on other core business activities for profits generation.
What's more, a payroll provider has a great selection of technology and software available that companies can take advantage of.
Read also: TOP Questions about Payroll Services in Indonesia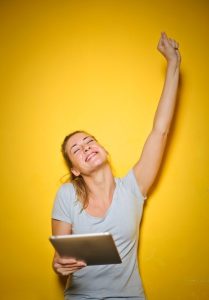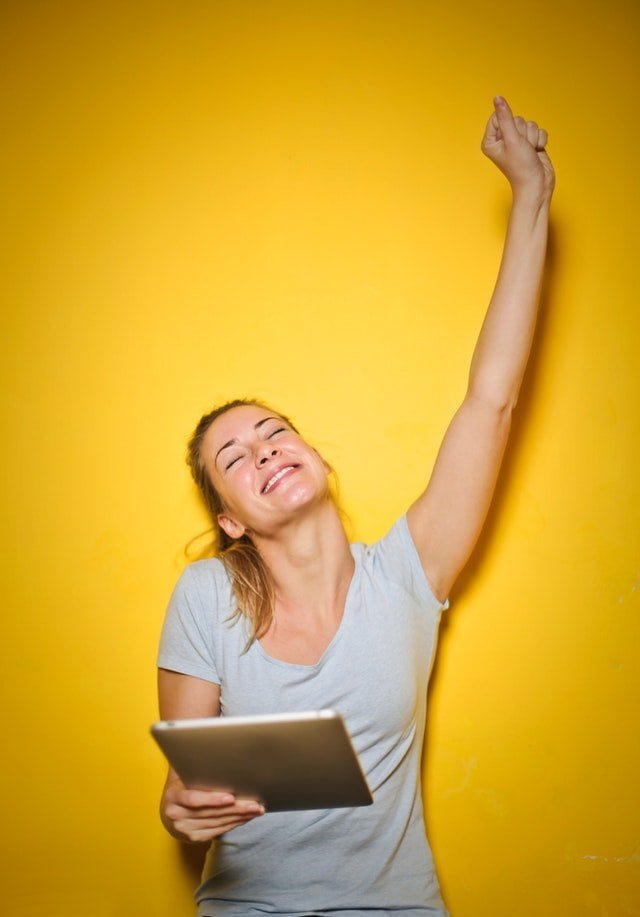 Providing Employees with All Important Compensation
Employees get a sense of recognition for their effort through salary and compensation. Other than just the basic salary, employees who are compensated for their extra hours, additional talents and new skill sets will feel respected and valued.
Therefore, your staff should always be compensated in-line with their performance. A performance-based compensation model will create a more motivating work environment with employees working towards one common company's goals.
It may be a complex process to evaluate employee's performance and pay them based on specific compensation formula that complies with tax regulations in Indonesia. A payroll outsourcing provider will take care of this with no issues.
Related article: THR & National Holidays: The Effect on Your Business in Indonesia
How can Cekindo help with Payroll Outsourcing in Indonesia?
Choosing Cekindo as you payroll outsourcing provider in Indonesia offers you many perks and benefits, including:
Experienced payroll specialists who are always aware of the latest payroll regulations
Tailor-made payroll and HR solutions that work specifically for your business
Complete outsource package such as monthly payroll, tax computation, social security report, BPJS payment, etc.
Single-point-of-contact (SPC) that can resolve your issue in the shortest period of time
Fill in the form below to request further information on our payroll outsourcing and processing services in Indonesia. You are also welcome to visit our offices in Jakarta, Bali and Semarang.