It is totally normal if you have a lot of questions on your mind about starting a company in Indonesia because you are unfamiliar with the laws and legislations. What are your options? How do you go about it?
This article will answer most of your questions if you are thinking of setting up a company in Indonesia.
Starting a Company in Indonesia: Your Questions Answered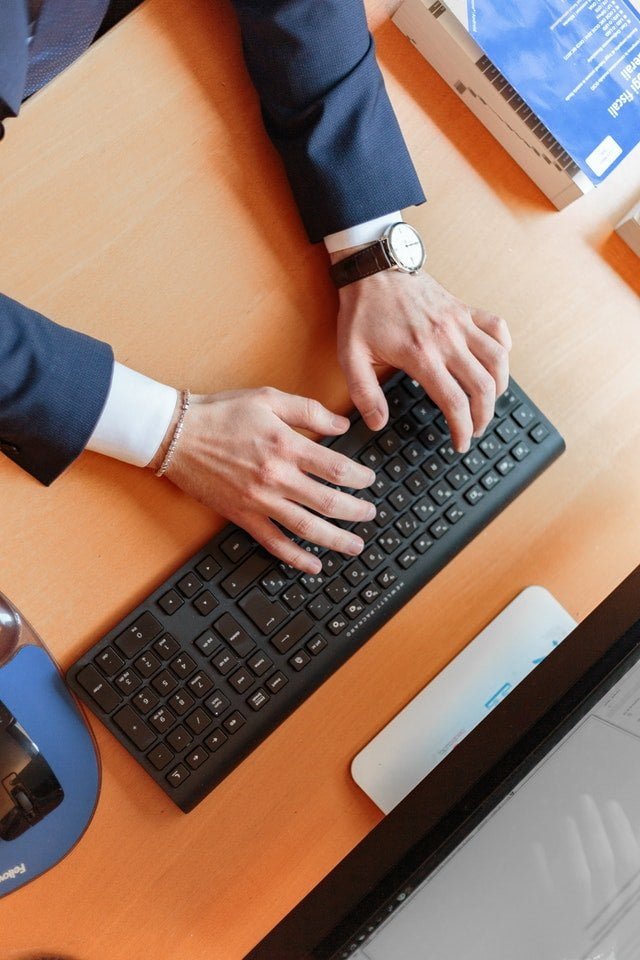 1. What are the types of legal entity you can register in Indonesia?
Basically, there are three common types of legal entity you should consider: local company (PT), foreign company (PT PMA) and representative office.
2. So, which legal entity is suitable for your business in Indonesia?
It depends on your requirements and your status in Indonesia. For Indonesians, it is highly recommended to set up a PT. If you do not have a lot of investment capital, you can also seek a local partner to set up a PT as well.
As for most foreigners, PT PMA is the most common one as some business sectors allow 100% foreign ownership. For business sectors that allow only partial foreign ownership, there is no other way but to set up a PT if you still want to run a business in that restricted sector.
Last but not least, a representative office is suitable if you plan to test the water through market research in Indonesia before establishing an official company such as PT PMA. However, you need to take note that a representative office cannot carry out activities that generate any profits or income in Indonesia.
3. What are the differences between PT and PT PMA, in terms of their pros and cons?
The pros and cons of setting up a PT are as follows:
The pros:
Simple establishment process
Less stringent requirements
The required paid-up capital is significantly less than a PT PMA
The cons:
It needs to be owned 100% by Indonesians (a Special Purpose Vehicle arrangement can be done for foreigners considering this option)
The pros and cons of setting up a PT PMA in Indonesia:
The pros:
Can be fully owned by a foreigner with the maximum safety
Can employ foreigners and provide visa sponsorship
The cons:
Larger amount of capital is required
Percentage of foreign ownership is restricted in some sectors
4. What are the amounts of paid-up capital for PT and PT PMA?
According to the latest changes laid out in  Job Creation Law, the classification of Local PT in Indonesia based on paid-up capital as follows:
A micro-enterprise: less than IDR 1 billion
A small enterprise: IDR 1 – 5 billion
A medium enterprise: IDR 5-10 billion
A large enterprise: more than IDR 10 billion
PMA's paid-up capital:
A foreigner needs to show at least IDR 10 billion in their investment plan with a minimum paid-up capital of IDR 10 billion.
5. Is there anything else you need to do after the company is incorporated?
There are some requirements that your company must fulfill after the establishment of your company. Here are some examples: you will need to open a bank account, apply for BPJS, apply for KITAS if you plan to employ foreign staff, etc.
6. How much is needed to set up a company in Indonesia?
The cost of establishing a company in Indonesia depends greatly on the type of legal entity and the agency or consultant you opt for.
Cekindo offers the most affordable company setup fee with premium services across Indonesia. Reach out to us for more information.
7. How long does it take to set up a company in Indonesia?
A PT and a PT PMA may take as quick as 30 days to set up and a representative office takes about 6 to 8 weeks to do so. However, the process may take longer depending on the region and completeness of your documents.
8. How can Cekindo help with company registration in Indonesia?
The entire company registration and establishment process do not have to be complicated with the help from Cekindo. We will take care of all your paperwork with proper planning, preparation and submission, making setting up a company in Indonesia stress-free and more successful.
Fill in the form below to consult with us or drop by our offices available in Jakarta, Bali and Semarang for further discussion about starting a company in Indonesia.