Virtual office in Bali is a great alternative to a conventional office space. With remote working and freelancing becoming more and more popular, virtual office provides a variety of flexible options designed to cater to businesses of all sizes.
From basic mail service to professional reception service, from prestigious address to dedicated phone number, virtual office in Bali provides you with the freedom and solutions you need to enter new markets or expand your business without the heavy upfront investments.
Here are some of the must-know terms and definitions you ought to know to get into the virtual office scene in Bali.
Some of the terms below are used as alternatives to a virtual office by many people, but they are actually different.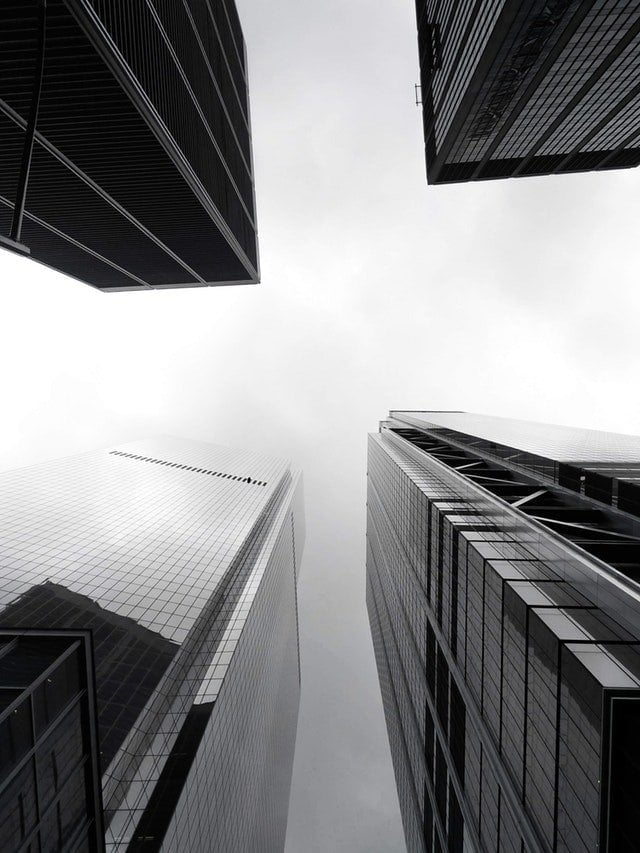 Virtual Office
When you rent a virtual office in Bali, you are actually renting a variety of services that you can access while working from home or working remotely. You do not have an actual office space but a virtual office enables you to work anywhere and anytime, using your own devices while having a professional business image.
A virtual office is similar to an executive office or a serviced office due to the same services they offer, but it doesn't have the full-time private office or desk use.
Executive Suite/Executive office
An executive office or an executive suite can be rented for specific term – one month to three years – within a serviced building. Unlike coworking space, an executive office is a private workspace with shared amenities such as reception, restrooms, breakout rooms and kitchens.
Serviced office
A serviced office is almost the same as an executive office. Depending on the size of business, the company can simply rent a small office unit or the entire floor in the building. There are shared amenities as well.
Hoteling
As a reservation-based solution, hoteling allows businesses to make reservations for conference rooms, meeting rooms, hot desks, and equipment including video conferencing. Businesses can do hoteling online to book their spaces and equipment for a specific duration.
Virtual Business Address
You will have a commercial address for your business when you opt for a virtual office solution. The purpose of a virtual business address is to help you make a good impression upon your potential clients and partners. You can use the business address on all your marketing collateral, website, offline and online business directories.
Mail Forwarding
Mail forwarding services are often included in virtual office solutions in Bali. Therefore, it is perfectly fine if you do not live close to the virtual office to collect your mail. The virtual office service provider will be able to forward the mail to you based on the address you provide them.
Business Phone Number
You are able to build your credibility with the business phone number that comes with engaging a virtual office in Bali. Your virtual office offers a toll-free or local phone number that will appear more professional than a cell phone number. Besides, these numbers allow you to list your business in local directories.
Meeting Rooms/Conference Rooms
A meeting room or conference room is important for business networking events, client meetings, training, and other group events. Conference rooms or meeting rooms are often equipped with high-tech equipment such as high-speed internet and video conferencing. They are part of the virtual office services and can be reserved upon request.
Virtual Receptionist
With a virtual office, your clients will be able to talk to a virtual receptionist who can attend to their enquiries. This is a huge benefit for entrepreneurs who are always busy and travel a lot. These virtual receptionists are trained to deal with clients professionally.
Cekindo Virtual Office Solution in Bali
For entrepreneurs and aspiring businesses looking to gain a more professional image with maximum flexibility, Cekindo virtual office in Bali is your perfect solution.
From flexible package options and virtual assistance to a premium business address and mails and call handling services, our virtual office can satisfy your modern business needs.
Buy your virtual office in Bali online or get in touch with us to know more about our virtual office packages by filling in the form below.