As the capital city of Central Java, you may think that Semarang is not as captivating as other major cities in Indonesia such as Jakarta or Surabaya. However, Semarang has attracted many foreign investors and is on its way to becoming one of the best spots for small businesses. Now you are thinking to start a small business. One hint from us, you need a virtual office in Semarang. But read on to find other important tips.
What Makes Semarang Attractive
The diversity, expanding and enhanced infrastructure (airport, highway, LRT), grand architecture, abundant workforce and cheaper labour costs has made Semarang a top destination for international and domestic investors.
Many manufacturing and textile businesses along with startups with shoestring budgets have also shifted their bases to Semarang from Jakarta or even other countries such as China have taken advantage of the lower costs.
Starting with a Virtual Office in Semarang
When you are just starting out as a small business owner in Semarang, you will need to get yourself familiar with the city's business landscape before taking any expensive moves.
Used by many entrepreneurs around the world for a very long time, a virtual office is a wonderful way for you to start off slow to test out the waters.
A virtual office is particularly important in Semarang due to the city's limited office space, making the physical offices increase in prices substantially. Plus, it is absolutely prohibited to use a residential address for any of your business purposes.
A virtual office is usually located in business area with a prestigious address, allowing small business owners to register their businesses legally without even owning an office themselves.
With that being said, not only will a virtual office bring down costs significantly, but it will also takes care of your daily activities such as calls and mail handling, so that you can focus on your core business activities.
Related article: What are the Benefits of Having A Virtual office in Semarang City Center?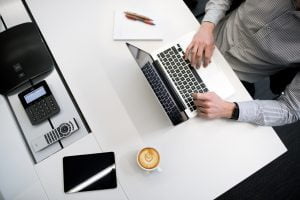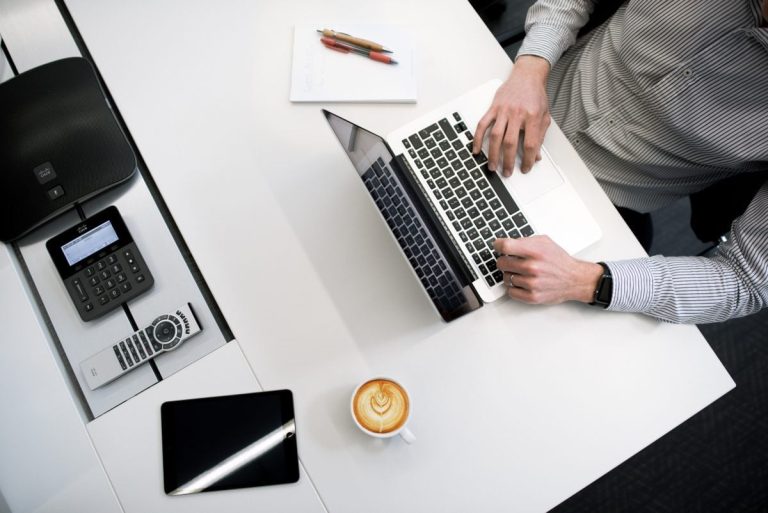 Working with Trusted Local Partners
One of the elements to a successful business from the very beginning is working with trusted local partners in Semarang.
These local partners can be your family members, friends, relatives, spouse, and an agent that you can trust entirely.
These people can act as the local partners of your company, depending on your business type and industry.
Engaging at least one local partner is necessary when you need local connection or just simply because your business sector does not allow 100% foreign ownership. In this case, you need to share the ownership of the company with this local partner.
For a local company, most foreigners opt for this option when the business field they choose is entirely prohibited for foreign ownership under the Negative Investment List (NIL).
Applying for the Right Visa and Permit in Semarang
We cannot emphasise enough on the importance of getting your visa and permit right. It is extremely critical because if you do not apply for the right visa and permit, your possibility to work and live in the country will be affected, leave alone the possibility to hire foreign workers.
Some visa and permit types that may be suitable for your small business in Semarang include:
Retirement visa (Retirement ITAS)
Business visa (Single-entry or multiple-entry)
Social-cultural visa
KITAS/ITAS for foreign workers
KITAS/ITAS for foreign spouses of Indonesian citizens
How Cekindo can Help with Virtual Office in Semarang and Other Services
We understand the pain of foreign entrepreneurs who intend to expand their businesses to Semarang, or other cities in Indonesia. That is why we provide one-stop business solutions.
Cekindo can act as your visa agent in Semarang. If needed, we can provide you with the sponsorship and make sure that the entire visa application process goes smoothly.
In addition to that, we provide a wide variety of office solutions such as virtual office, co-working space and serviced office.
Get in touch with us today by filling in the form below or come directly to our office. We also have offices in Jakarta and Bali.