Prior to coming to Bali, you must have fallen in love with the island. Once you have arrived in Bali and started to live here for a certain period of time, your love for the island will grow even more.
No wonder a lot of foreigners from many countries around the world decided to invest in property and buy property in Bali that they like. If you are interested in buying a property in Bali, you need to be aware of the legal systems and requirements. It may be quite challenging and engaging a professional consultant is highly recommended.
Buying Property in Bali as a Foreigner
To purchase a property in Bali safely, you can choose from two available options. Setting up a foreign-owned company (PT PMA) allows you to acquire Right to Build or Right to Use. If you wish not to set up a PT PMA, you can still invest in property through signing a Special Purpose Agreement. Cekindo can provide both services to ensure a seamless process of your property purchase.
In addition to providing assistance in the establishment of PT PMA or being your Special Purpose Vehicle that acts on your behalf, we also offer other services related to property purchase in Bali, as follows. You can also learn about the Essentials to Know before Buying a Property.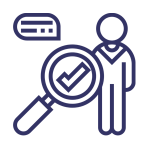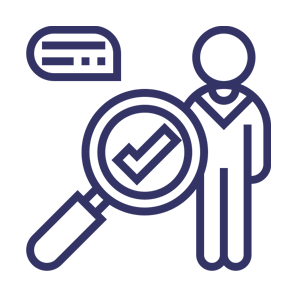 Due diligence ensures that your best interests are protected. Property due diligence includes licenses validation, agreement review and seller's information verification.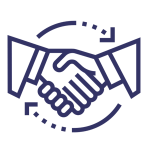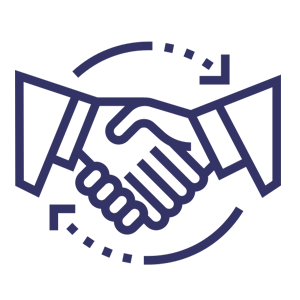 PURCHASE AGREEMENT & OWNERSHIP TRANSFER
Avoid future litigations with a comprehensive purchase agreement. Cekindo can assist in drafting purchase agreement and transfering ownership.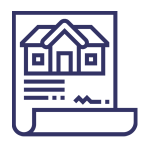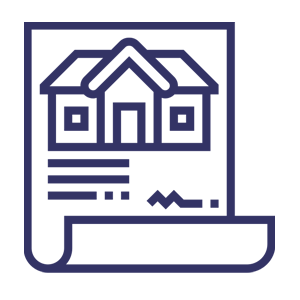 A property holding entity may be used to invest in property in Bali. Discuss with us to know more about how to use it legally or how to set one of your own.
Property Lease Agreement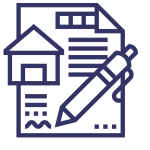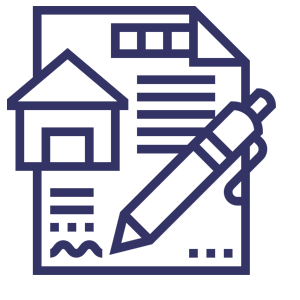 To lease a property in Bali, you need to prepare a legally binding agreement between the lessee or the tenant and the lessor or the property owner called property lease agreement. Specific terms and conditions are outlined and stated in the contract to mitigate legal risks. Thus, a property lease agreement must be thoroughly prepared and drafted. Drafting a legal agreement requires specific knowledge. Our legal agreement service, provided by legal specialists, is what you need before you go any further with your property lease.
Find out first-hand, what it takes to invest or expand into Indonesia.
Cekindo provides a range of comprehensive services to help you in setting up your land and property investment plan in a secure way.We can assist in all statutory and regulatory aspects of your investment as well as conducting due diligence to assess the credibility of the company you want to work with or understanding the foreign ownership.
Get 1-to-1 guided consultation with our team of English-speaking consultants today.