According to Frost and Sullivan, Indonesia's healthcare expenditure is projected to reach USD 60.6 billion in 2018 with a growth rate of 14.9%.
With an effort to bring its population of 260 million under medical coverage by 2019, the Indonesian government has been thriving to introduce its universal healthcare programs.
As a result, health care spending in Indonesia is expected to double with the increasing demand for quality health-care services and better life expectancies. This spending has also triggered impressive growth across both domestic and international healthcare businesses.
Indonesian Healthcare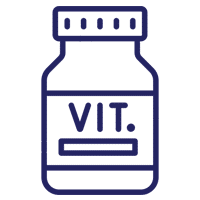 The food supplement market in Indonesia has generated more than IDR 4.5 trillion (USD 318 million). This market is projected to reach IDR 25.19 trillion (USD 1.8 billion) in 2020.
---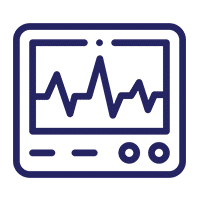 Due to the aging population and prevalent elderly diseases in Indonesia, there are immense demands from the medical device and healthcare markets. This sector is estimated to exceed USD 1 billion or equivalent to IDR13.5 trillion.
---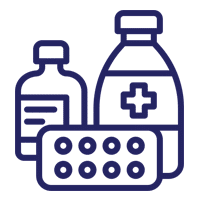 Indonesia is home to 260 million people and is one of the fastest growing pharmaceutical markets in Asia. Indonesia's pharmaceutical market is ranked as the largest market in the ASEAN regions, with the market value expected to hit IDR 141.6 billion (USD 10.11 billion) by 2021.
---
Fill in the form below and get information on how to enter the healthcare sector in Indonesia.