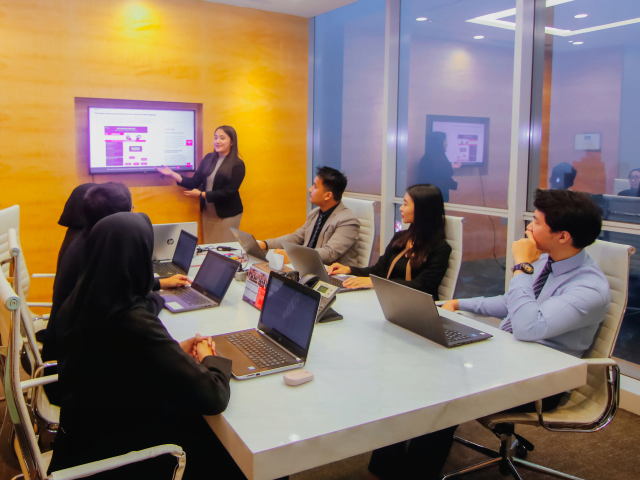 Indonesia's Manpower Law: What to Consider
Legal rights and duties between the employer and employee must be construed and implemented according to Indonesia's manpower law. Manpower Law in Indonesia is applied from Law No. 13 of 2003 concerning Manpower. Some articles were changed to Law No. 11 of 2020 concerning Job Creation (Omnibus Law) and all related regulations issued by authorized institutions.
Understand Indonesia's Manpower Law with Cekindo
Cekindo offers assistance regarding recruitment and HR assistance to your business needs. Our services will help you understand Indonesia's employment law comprehensively and handle employment relation matters professionally while providing excellent service and the best practice solution based on the latest labor regulations in Indonesia.
How Cekindo can Help You Understand Indonesia's Manpower Law
An array of integrated services related to Indonesia's employment law are provided by Cekindo to ensure complete assistance in managing employment matters. Here are the services to cater to your needs.
Why Choose Cekindo for Indonesia Manpower Law Services
1
COMPLETE SERVICE
We offers complete services to ensure the employment process goes as smoothly as planned
2
ACTIVELY ENGAGING
We will make sure that your employment plan is updated and construed with current Indonesia Employment Law
3
TIME & COSTS EFFECTIVE
Employment law services that we provide will help you better allocate the time and costs that suit your business needs