Indonesia is one of the strongest economies in the Southeast Asian region and the 16th largest economy in the world. The country is looking at a steady growth of 5.8% GDP in the past 10 years. By 2030, it is projected that Indonesia will be the seventh strongest economy in the world. Due to that issue, business opportunities will also liven up.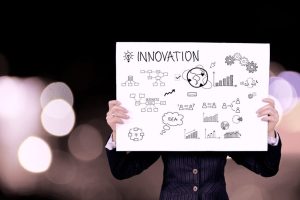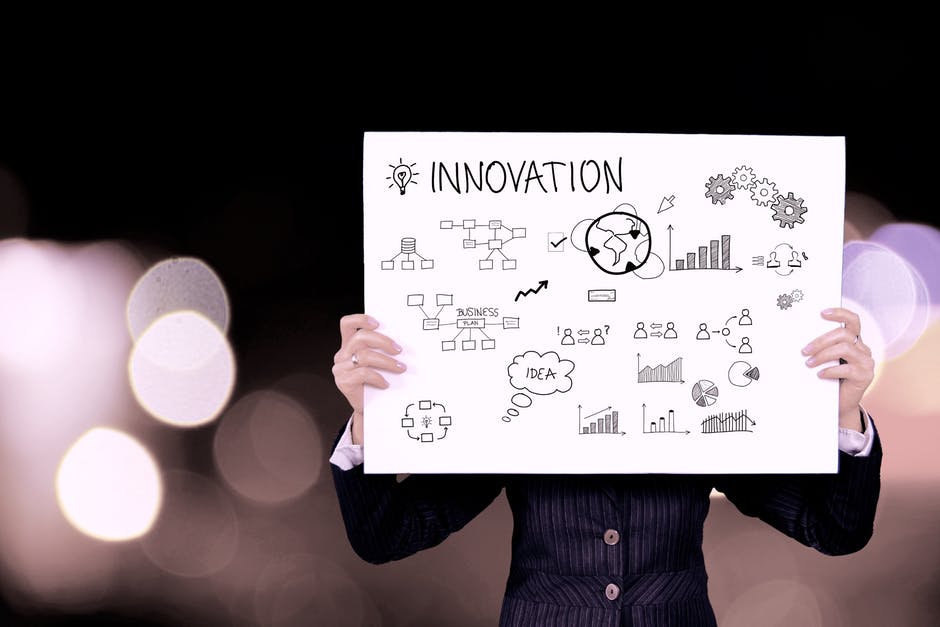 Indonesia is also a major player in the exporting industry and the biggest producer and exporter of crude palm oil in the world. A lot of foreign investors are looking Indonesia as a leading investment destination. Many expand or establish the business in Southeast Asia, with its strong economy and exporting and importing opportunities.
the Foreign investor must note that Indonesia has strict regulations when it comes to importation/exportation, the business establishment withIndonesia working visa (KITAS)requirements, licensing and business operation, in general. If you want to establish a business in Indonesia, it would be best to hire a local agency. They will assist you in your company start up.
There are a lot of business opportunities for setting up a company in Indonesia; Here are just a few of those:
Furniture products
Indonesia is a major exporter of furniture products. The only thing you would need for this is capital and an Indonesia local agency. They will help you to look for suppliers in the country. It is noteworthy that European and American countries purchase their furniture needs from Indonesia.
Meat processing and packaging
Indonesia is a tropical country making it suitable to grow and develop livestock for processing and packaging. You would need capital, manpower, and meat processing equipment for the business. You would need IDR 10 billion (around USD 1 million) to start a small-to medium-sized enterprise. Also, you will need to present a business plan with the said amount to the Indonesian government. However, you do not have to produce the entire amount at one time. You can produce the money as you go along with your business. Cekindo can help you come up with a feasible business plan to obtain abusiness permit Indonesiafor your startup. More importantly, Cekindo can help your business get halal certification and HACCP. This is essential requirements if you want to do business that caters to the Muslim market in the country.

Buying Agent
Since Indonesia is a major importer/exporter, foreign companies regularly need a buying agent in Indonesia. Therefore, this could help foreign companies to purchase and exchange of goods between the supplier and buyer.
Insurance
Indonesia, with its 220 million population and below 30% insurance penetration rate, makes it an ideal place to start a business for various types of insurance.
Professional consultation firm
The country has complicated laws and regulations when it comes to taxes and business in general. You can start a business that offers professional consulting firm in Indonesia for investors and foreign companies.
Travel agency
Indonesia has numerous tourist spots and a major destination for beach and adventure lovers from other continents. But, you would need to have a steady internet connection for this type of business, among others.
In conclusion, to assist you in your business setup in Indonesia, Cekindo can offer its services. The services we offer, such as company registration in Indonesia, offshore company registration,local market analysis and research, local partner selection, down to hiring and recruitment of your staff and employers. We have headquarters both in Jakarta and Bali. We have been providing professional and business services to local and foreign companies alike. For further information, check our website and see how we can help you get started on your business plans and successfully achieve your business goals.