Have you been thinking for years to live your entrepreneurial dream by doing your own business in Indonesia? You may want to start small with a side business. But, are you sure that you are ready to create a successful side business down the line?
If you plan carefully, your side business will not only be a worthwhile experience, but it will also turn into a successful source of income.
This article provides you with the 6 questions you need to ask yourself in order to help you build the clarity of thought before embarking on your rewarding entrepreneurial journey.
Doing Business in Indonesia: Things to Consider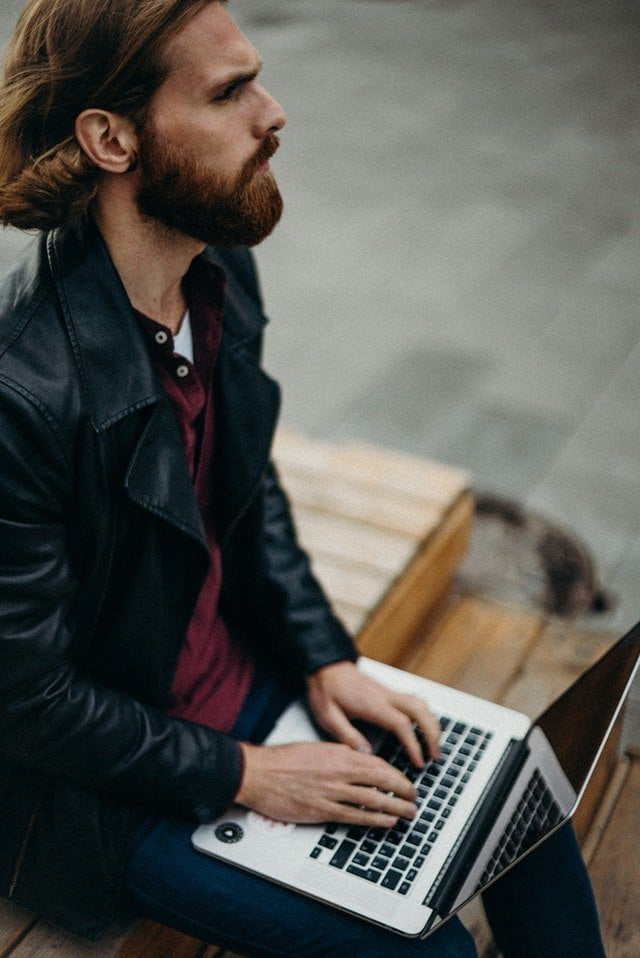 Are you truly passionate about your business?
We all know that starting a business is never easy. It can be even more difficult if you are now committed to a 9-to-5 job.
Always keep in mind that making money should not be the only factor for you to start your business, otherwise you are leading your business to a foreseeable failure.
You need to have other higher motive for keep at it even in the time of hardship and challenges.
Just ask yourself if you can do this for the next 10 years of your life.
If the answer is yes, then congratulations! It is time for you to start your new venture.
Will you be able to lose some?
Let us be honest with ourselves: humans tend to not be easily satisfied and we all tend to want all the things in this world if we can.
It is hard to make a choice. However, if you want to grow a successful side business, you need to put time and effort into it.
All of us only have 24 hours a day, so if you have a full time job at the moment, you may probably need to cut the overtime you spend there and put more time into what you are currently building.
If you cannot scale down your time at work, you may want to skip those parties and weekend nights out to focus on your side business. Use your time wisely and you will be on your way to invaluable success.
You may also be interested in reading: 5 Essential Things All First-Time Entrepreneurs Should Know
Do you know your target customers?
Understanding who your target customers are is a critical step to get your messages through effectively. This is also one of the ways to help your business shine and grow at a faster pace.
Know the demographics of your ideal customers: age, gender, income, characteristics, occupation, hobbies, etc. Your target customers are the lifeblood of your business. If you do not know them, your business will not succeed.
What problems does your business solve?
Once you know your target customers, you need to highlight the problems and how you can provide solutions to these problems. Customers buy your products or services because they want to make their lives easier.
Therefore, you need to describe the problem clearly from the customer's point of view, so that they will see they value in the solutions you provide.
Do you have sufficient financial resources?
Money is vital to every business. Even if you start your business on a shoestring, you still need the initial cash to jumpstart, as well as the backup fund to support your business when your business has not generated any income.
While you do not necessarily need a big chunk of money to start, you definitely need to have enough to cover the aforementioned.
Do you need other supports besides financial resources?
Finding the right business partner and community can help grow your business more rapidly and cut down your overhead costs. For example, a business partner can help share some of your startup costs such as website and server hosting.
Furthermore, coworking spaces and virtual offices can help lower your initial and monthly costs significantly without having to own your office.
Coworking spaces and virtual offices are well-equipped with all the necessary facilities you need that you do not have to spend a dime to buy all those office supplies and equipment.
What is more, coworking spaces have a dynamic environment for you to network and share ideas with fellow aspiring entrepreneurs.
Kickoff Your Side Business by Partnering with Cekindo
Throughout years of experience in assisting many businesses to make their presence in Indonesia, Cekindo understands the needs of every aspiring entrepreneur. We provide customised business solutions to all of our clients regardless of company size and industry.
Whether you need a coworking space, want to buy a virtual office or are looking for other business solutions to assist you in doing business in Indonesia, Cekindo is here for you.
Get in touch with us by filling in the form below or visit our offices in Jakarta, Bali and Semarang.