In Indonesia the automation industry grows around 10-15% annually. With Indonesia's gradual integration with the world economy, it will play an important role in bringing down costs.
Automation helps decrease cost and increase productivity efficiency, aesthetics and delivery systems. Many industries have increasing production standards, making the workforce more and more expensive. These conditions push many industries to move from manual labor to semi-automation or full automation. The main industries facing the need for automation are automotive, manufacturing, processes such as for the food and chemical industry, smart building systems for hotels and office building, etc.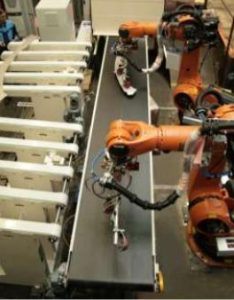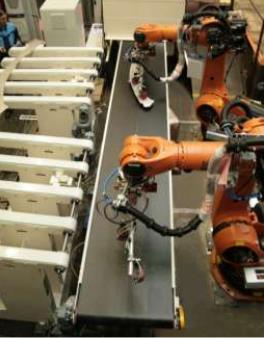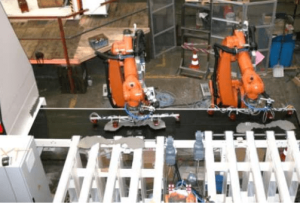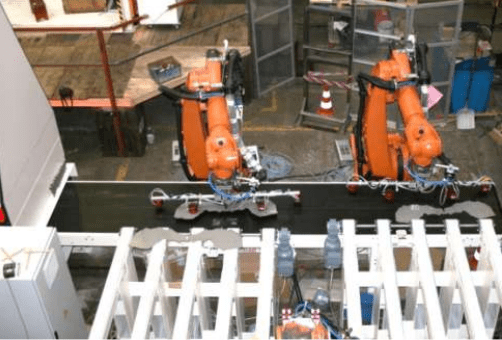 This opportunity attracted   DEL a.s., a midsize company from the Czech Republic, 11,000 kilometres away.  A joint-stock company, DEL was established in December 1995. It originated from a former electro-technical division of Žďas a.s. with 120 employees. Over the past years, the company has become a key player in the area of industrial installations, common automation and the automation and mechanization of technological processes, as well as in the production of quality industrial switchboards.  The company is also gradually gaining ground o\in foreign markets.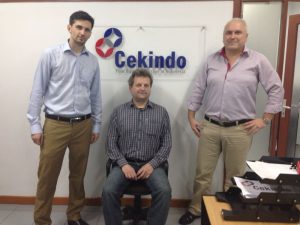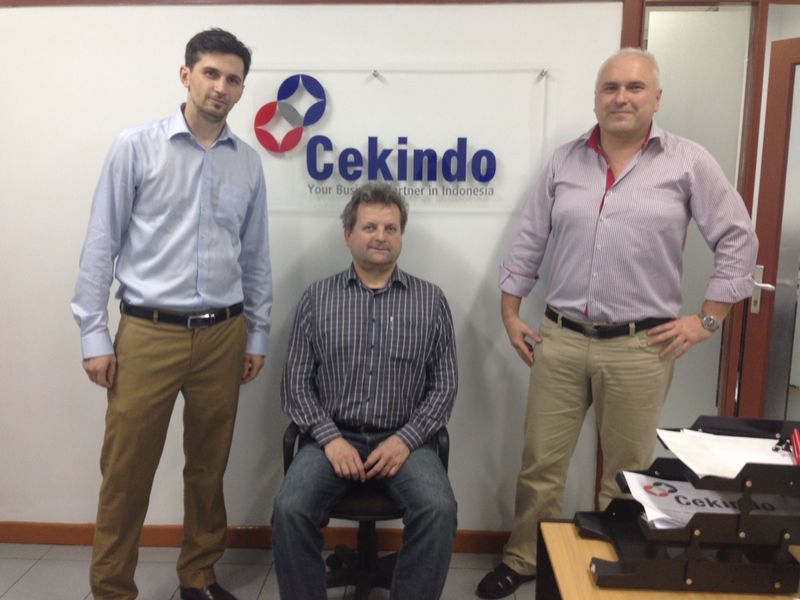 Cekindo Business International together with DEL began cooperation in Indonesia more than a year ago in 2013. DEL is already present in several key global markets like Germany, Russia, China, Japan and India. With this experience, DEL was interested in the automation and engineering market in Indonesia. Initial research done by Cekindo showed promising opportunities for DEL automation and Cekindo started approaching potential local customers and business partners for cooperation.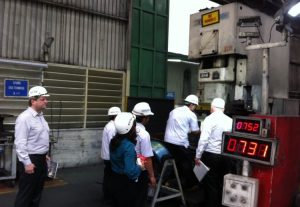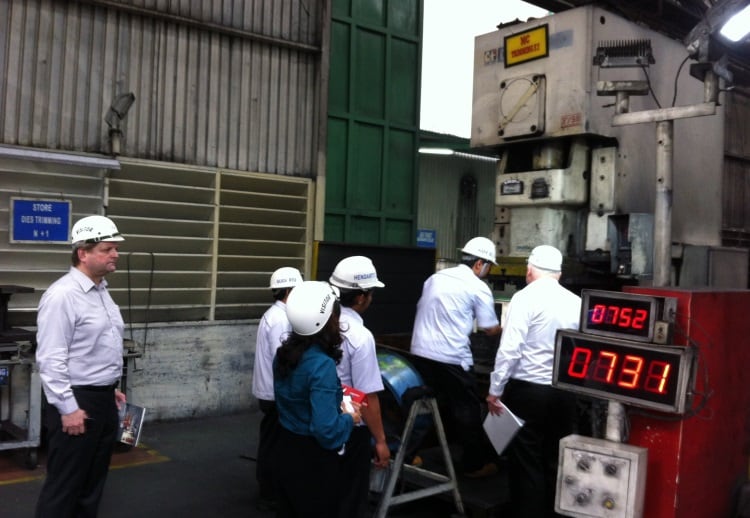 Within the next few months, DEL was already on a business visit to Indonesia, meeting and having discussions with its first potential local business partners and key customers.
Chairman of DEL Jiri Kabelka and Commercial Director Zdenek Kralicek came in person on the first two business visits to assure local partners about their will to cooperate with Indonesia for the long term. These discussions took over a year of effort, personal business visits, discussion about several potential projects and with a number of potential partners. Jiri Kabelka: "We were attracted to the opportunity to get the market where is automotive and heavy industry is developing rapidly."
After one year, the first contract was signed with the biggest automotive parts producer in Indonesia ASTRA OTOPARTS. This project is about the conception, design, production, delivery, supervision, and commissioning of a robotic automation forging line in an Astra factory. Following this assignment, a feasibility study was prepared. There were two senior engineers present to study the workshop for automation and after this, DEL prepared the documentation with the final solution, which was accepted by the Indonesia party. The project is currently underway.
Currently  Astra plans to make an inspection visit to the Czech Republic at the end of 2014. This visit will include training, participation during commissioning of equipment and handing over maintenance procedures. In the first quarter of 2015, the solution will be shipped to Indonesia and installed. Indonesian-Czech cooperation has not ended with this project; other projects are also under discussion or ready to be signed.
How did Cekindo assist in this process? Cekindo handles all the initial steps, thanks to its previous experience with heavy industry. It assisted with the local business environment and its specifics, including advising on the financing of local projects and other specific conditions. Cekindo introduced DEL to the Indonesian market and was able to find local partners and final customers suitable for DEL. Cekindo assisted and organized business meetings, initial negotiations, served as the middle man for coordination and setting of expectations with local parties, also ensuring all necessary business culture differences, translations by native speakers to ensure clear understanding about technical terms, etc.. Cekindo also led after discussions after the visit and prepared materials to ensure the quality and speed of the process.
This is just one examples of how a middle-sized company from a distant part of the world successfully entered one of the most developing markets – Indonesia. With the will to succeed, long-term commitment to the mission and the right local partner, everything is possible. Do you want to succeed in Indonesia? Contact Cekindo Bisnis Grup.