There has been a significant development in franchise business in Indonesia, thanks to the country's recent growing economy, market and wealth. Therefore, more and more foreign brands, especially in retail, food and beverages, service and healthcare sectors, want to seize these opportunities by expanding their business to Indonesia via franchising. Franchise business in Indonesia is now a prosperous one.
However, certain challenges still persist in the Indonesian franchise world due to the government policy and regulations, hindering the market to reach its full potential. In an effort to improve the current situation and support franchise businesses, Regulation 71/2019 on the Organization of Franchise was enacted by the Minister of Trade and made effective on September 4, 2019. Regulation 71/2019 will replace several previous regulations that cover similar items.
In this article, we will highlight some of the key changes in this regulation.
Scope of Regulation 71/2019
Regulation 71/2019 covers a fairly broad scope and thus Cekindo will only choose some of them that are more vital and relevant to foreign investors. Main items discussed in Regulation 71/2019 include the following:
Criteria for franchise business
Agreements and prospectuses of franchise business
Registration certificate, or Surat Tanda Pendaftaran Waralaba (STPW)
Outlet numbers
Domestic products utilisation
Reporting
Criteria for Franchise Business
Business franchising is only allowed when they meet certain criteria set out in this regulation:
The franchise business must have unique characteristics that are not easily imitated by similar businesses
It must have written standards of its goods and services
It must generate profits for at least five years and is able to provide evidence for that
It must have a strategy to develop the business and overcome possible future business setback
Franchisors must provide assistance and support continuously to franchisees
The franchise business model can be applied and taught easily
The franchise's intellectual property rights must be registered
Agreements and Prospectuses of Franchise Business
It is mandatory for a franchisor to provide a franchisee with a franchise offering prospectus within two weeks before signing the franchise agreement. It is also the responsibility of the franchisor to register the prospectus prior to the agreement signing.
Furthermore, the franchisor must present the unsigned agreement to the franchisee before any signing is done within two weeks prior to the exact date of agreement signing. All franchise agreements must be written in Indonesian language.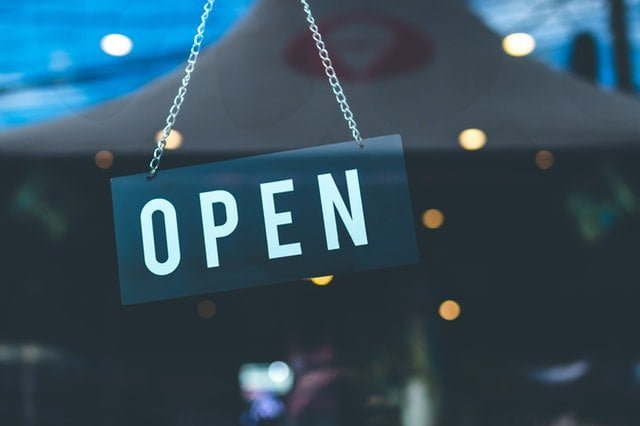 Registration Certificate (STPW)
In addition to the registration of the franchise prospectus and agreement, a STPW must also be applied and secured by all parties via the Online Single Submission System (OSS). The e-registration process must comply with the Government Regulation 24/2018 and Minister Regulation 77/2018. The compliance with Regulation 53/2012 is no longer required.
Outlet Numbers
Currently, Regulation 71/2019 does not limit the outlet number of most franchise businesses. However, limitations of franchise outlet numbers for certain circumstances still apply in President Regulation 112/2007.
Domestic Products Utilisation
Franchise businesses are required to make the utilisation of domestic products and processing of domestic materials a priority as long as these domestic products and materials meet the quality standards in accordance with relevant laws. However, no minimum utilisation and processing threshold are specified in this regulation.
Reporting
Franchise businesses with STPWs must submit their annual reports to relevant government authorities or provincial agencies every year by 30 June. It is also compulsory for franchise organisers to submit their report through OSS even if the relevant franchise activities have stopped.
How Cekindo can Help
As a leading business consultancy firm in Indonesia, Cekindo understands your needs when setting up and expanding your franchise business in this booming economy. We have a team of highly trained and professional proven consultants and extensive network, helping you tailor a development program that suits your franchise concept.
Cekindo will make sure that your franchise business meets all legal obligations and assist you in mitigating all the non-compliance risks. For a free professional assessment regarding your franchise business in Indonesia, contact Cekindo today by filling in the form below.