Not only that the city of Surabaya is less saturated than Central Java and Jakarta, but it also shows a higher economic growth rate compared to both of the more developed regions. As a result, many investors shift their focus to Surabaya and focus on export and import, trading, manufacturing, resources, and infrastructure sectors. Let's first have a glimpse of all the tips Cekindo offers to start an import and export business in Surabaya, and why it can be a success in the city.
Background of Surabaya
Surabaya is the capital of the East Java province with more than 3 million people within the city and over another 10 million people in the Greater Surabaya metropolitan area.
Due to the sea and air connections to Surabaya, this region is believed to be the gateway to East Indonesia giving it access to the Javanese interior, as well as its proximity to key trade routes between the Indian Ocean, Java Sea, the Straits of Malacca and the Maluku Islands.
Surabaya's strategic location connects east and west. Thus, the city is not only Indonesia's second-largest metropolis, but also increasingly well-known among both local and foreign investors.
Home to the Tanjung Perak port and a burgeoning industrial and commercial business center, the city has been experiencing a wave of new developments with investments pouring in, such as transport links to Jakarta and other parts of Indonesia, an airport expansion, and the booming of the digital economy.
Economic Growth of Surabaya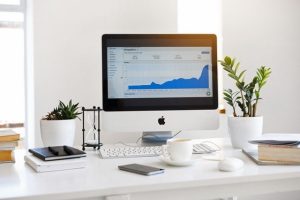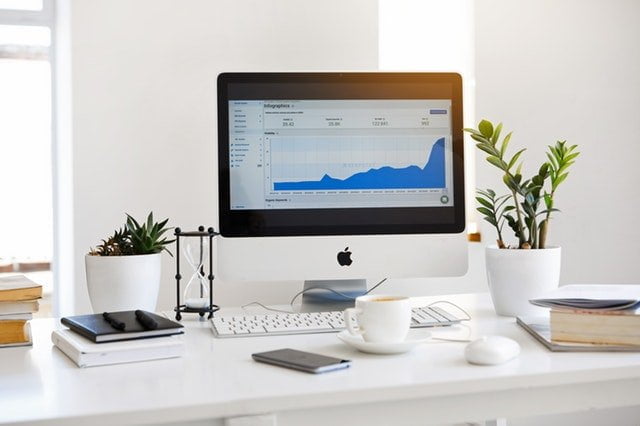 A report from the Surabaya's Central Bureau of Statistics has shown that, as of 2016, Surabaya's gross regional domestic product (GRDP) was US$34 billion, with an increase of 11% from US$30.6 billion compared to the previous year.
This also means a surge in per-capita income–from the initial US$784 to US$1190 within the same period. As a result, Surabaya has been transforming into a flourishing city with a growing middle class and higher consumption levels.
The key contributors to Surabaya's GRDP are trade and wholesale, and auto sales and repair, processing industries, accommodation, food and beverages, construction, ICT, financial services and insurance, and transportation and warehousing.
These are expected to grow substantially in the upcoming years as Surabaya's infrastructure has been flourishing and its export and import facilities as well.
Developing Infrastructure in Surabaya
Indonesia opened the longest toll road in Java connecting Jakarta and Surabaya (known as Trans-Java Toll Road), and the construction work on its full length is expected to be completed by the end of 2019. Surabaya-Jakarta train project is about to start in 2019, creating a semi-fast train connection between the two cities.
The Port of Tanjung Perak located in northern Surabaya is Indonesia's second-busiest seaport. It consists of 6 main terminals with Gapura Surya Nusantara terminal being the most luxurious passenger terminal in Indonesia. Furthermore, in 2015, Teluk Lamong Port Terminal was built and became one of the most sophisticated and fully automated port terminals in the world.
Top Exports in Surabaya
Surabaya has always been one of the busiest and most critical trading ports in Indonesia and entire Asia. Top exports or imports from Surabaya's port are sugar, tobacco, and coffee.
Due to its long history as a trading port, Surabaya has built a strong financial infrastructure with many economic institutions such as export or import companies, financial organizations such as banks and insurance.
Other than the three major commodities mentioned earlier, the following export product categories also have the highest dollar value in Surabaya's entire Indonesia's global exports in 2017.
Mineral fuels and oil: US$36.9 billion
Animal/vegetable oils, fats, and waxes: US$23 billion
Electrical machinery and equipment: US$8.5 billion
Rubber and rubber articles: US$7.7 billion
Vehicles: US$6.8 billion
Machinery and computers: US$5.9 billion
Gems and precious metals: US$5.6 billion
Footwear: US$4.9 billion
Clothing and accessories: US$4.1 billion
Wood: US$4 billion
These export categories mentioned account for Indonesia's total exports of 64%. The high potential and economic activities in Surabaya make the city an attractive destination to foreign investors.
Setting up an Export Business in Surabaya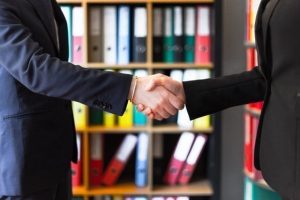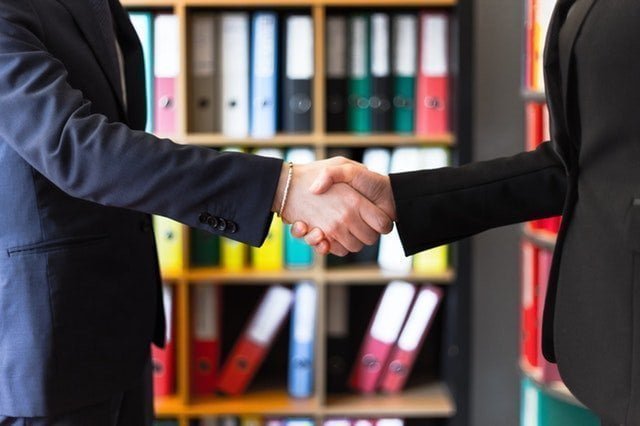 One of the two options to start your trading business in Surabaya is to set up a foreign-owned company (PT PMA) for import and export services. Setting up this type of limited liability company for trading business is not difficult, all you need to do is to comply with all the requirements and obtain relevant licenses and permits.
You need a minimum investment of IDR 10 billion to start a trading company in Surabaya, and a minimum paid-up capital of also IDR 10 billion. Your foreign-owned trading company for export or import in Surabaya will only be in full operation after 8 months from the application.
Read More: Why Surabaya is The Perfect Location for Manufacturing Business in East Java
Import/Export Permits and Business Licenses in Surabaya
Even though there are tons of opportunities in Surabaya for export and import businesses, there are also some business licenses and import/export permits you need to apply for.
Effective from June 21, 2018, most of the business licenses must be applied through the Online Single Submission (OSS) System. The implementation of the system is the Indonesian government's effort to speed up the licensing procedures and to increase both domestic and foreign investments.
Consequently, several licenses have been merged into different permits. For instance, import licenses previously known as API-U and API-P were consolidated and replaced by a Business Identification Number (NIB).
Engaging a Third-party Undername Export
Many foreigners prefer this option as using an undername export requires less compliance. The advantage of an undername export to distribute your products in Indonesia is that it provides you with the convenience to export without spending a lot of time on incorporation, and thus allows you to get into the trading scene in Surabaya. Not to mention, how much time would you spend on all the bureaucracy and requirements of obtaining the licenses.
Cekindo has long been a reputable undername export provider for foreigners of many countries. With our service, we will make the trading procedure simpler and easier for you. What you have to do is to provide the seller's or manufacturer's proforma invoice of products, and we can ensure a hassle-free export to Surabaya, in compliance with all requirements.
However, specific information might be needed depending on the export product categories.
Exporting from Surabaya as a PT PMA Trading Company
If setting up a trading company is what you opt for, you must provide the following documents as required by law:
Transport documents – airway bill, bill of land, and transport documents of other types such as postal receipt and cargo receipt
Customs export from Surabaya Declaration
Item export declaration
Commercial invoice
Packing list
Export permit
Certificate of origin
Insurance certificate
You would probably need to submit the following documents based on the category of goods exported as well:
Certificate of quality
NPWP Taxpayer's ID Number
Export LKP
How Cekindo can Assist Your Export Business in Surabaya
To start a trading company in Surabaya, obtain export and import licenses and manage the whole incorporation in a timely manner, contact Cekindo. We are fully at your service and will be happy to provide you with a free quotation on your inquiry about the export business in Surabaya.