Indonesia's Economy Recovered to Pre-Pandemic Conditions
The pandemic significantly affected the Indonesian economy. The country sees a negative trend in economic growth for the first time in two decades, making 2020 one of the most challenging years for Indonesia. The full-scale lockdowns and restrictions imposed across the country hampered business at a national level. Responding to this, the government accelerated its spending to boost consumption and demand. Various fiscal policies released by the Indonesian government have helped the economy gradually recover. The Indonesian economy is now on par with other developed countries like the United States, Singapore, and China.
Abdurohman, an officer of the Ministry of Finance, revealed that expenditures have once again reached pre-pandemic levels. This means that all the components, including household consumption and investment, have also fully recovered. Despite that, sectors such as transportation and agriculture are only halfway there compared to the rest. Abdurohman further elucidates that a new variant of COVID-19 could potentially disrupt this growth. Thereby, the pattern of economic recovery is highly reliant on the pandemic itself.
Indonesia Economy Outlook Compared to US and China
An interesting report titled 'World Economic Outlook Update' issued in January 2022 by the International Monetary Fund projects that countries such as the United States and China will experience an economic slowdown that will affect the global economic growth as we enter into 2022. The predicted decrease of the United States will happen through a significant reduction in their Gross Domestic Product that will drop from 5.6% in 2021 to 4% in 2022. The factor fueling such changes is the uncertainty of the government's fiscal policy. This is further made worse by the disruptions that are currently happening in their supply chains.
Following the same trend, China's Gross Domestic Product is also projected to weaken significantly from 8.1% in 2021 to 4.7% in 2022. This prediction relies on the crisis in the housing sector and mobility restrictions. The report also highlights low levels of private consumption that will further lower the country's economic growth.
On the other hand, Indonesia is projected to see exponential growth in its Gross Domestic Product, increasing from 3.3% in 2021 to 5.6% in 2022. Although the report does not explicitly mention the factors that lead to such a boost, the IMF rightly reminds stakeholders to remain aware of economic disruptions due to the spread of potential new variants, energy price volatility, and geopolitical tension. Companies looking to benefit from Indonesia's steady economic growth can contact Cekindo personnel for help regarding company registration, business licensing, or HR matters and recruitment.
Sectors That Contribute to Indonesia's Economic Recovery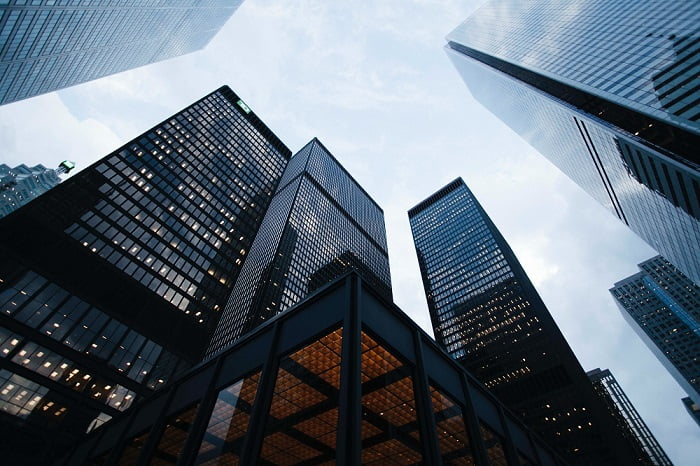 Raw Materials
Indonesia is set to become the second-largest producer of stainless steel globally. The abundance of raw materials has positively impacted the economic welfare in Indonesia. The Indonesian government has been focused on natural resource management to achieve sustainable growth. Significant investment has been put into education to ensure the proper utilization of natural resources.
Energy
The Indonesian government has been eager to help the economy recover. Several COVID-19 recovery packages have doubled the already high subsidies to fossil fuels. In addition to this, the Indonesian government has also extended great support for the clean energy sector. This has been done by releasing policies that incentivize renewable energy projects investment. There have been 15 measures taken to support the energy sector, 6 of which are aimed to help fossil fuels and the remaining to sustain clean and renewable energy.
Digital Economy
Digital adoption continues to expand in Indonesia. However, to continue such contribution to economic growth, there is a need to ensure that talent, competition, and data protection are continually improved. The rapid growth of the digital economy has been good but could potentially become a double-edged sword as competitors have started to stifle, resulting in monopolies. Discussions have also been held regarding consumer protection. Through collaborations between platforms and institutions, businesses will be able to better benefit from the data safety realm, thereby allowing for even more room for growth.