Indonesia is one of Southeast Asia's most progressive countries with a steady growth of 5.8% GDP over the last 10 years. As a matter of fact, Indonesia will be the top 7th strongest economy in the world by 2030. The country is also a major exporter of essential raw materials and commodities such as crude palm oil, tin, rubber, furniture materials, and coffee, among others. Because of this, more investors are attracted to put up a company in Indonesia.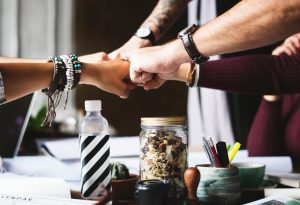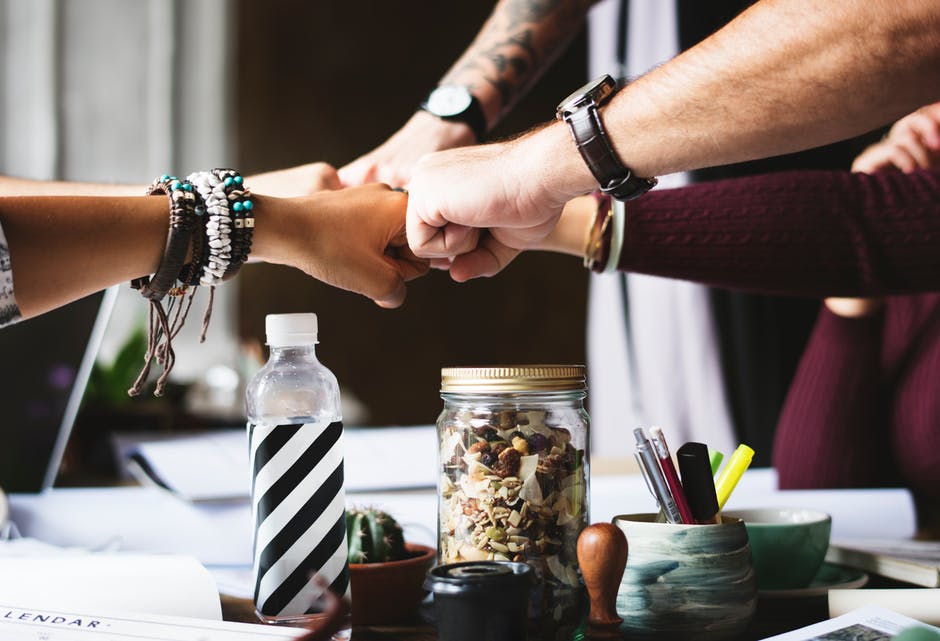 If you are interested to establish a company in the country, you would need a manpower agency in Indonesia. This helps you complete the documents need for foreign companies to operate in the area. Although you have the option to send your HR team to Indonesia to do the recruitment. That would take some time. Foreign individuals have to go through standard procedures to obtain a visa, much more to do business in the country.
A safer and faster alternative is to look for an Indonesia manpower agency. They will recruit qualified applicants for you. At the same time, they will assist you in establishing your company in the Indonesian business arena. Indonesia has strict regulations when it comes to hiring workers and providing a license to a foreign company. This is to prioritize the Indonesians over foreign workers.
Getting a reputable Indonesian employment service agency gives you the guarantee that you will be processing your company set up and recruitment in accordance with the Indonesian law.
Recruitment Services with Cekindo: What will you get?
Some of the services that you can obtain from a reliable recruitment agency in Indonesia such as Cekindo includes:
Advertise your company to encourage local applicants.
Screen potential candidates.
Conduct pre-interviews with the final interview by your company.
Process employment requirements and working/stay permit when you need foreign workers.
The recruitment company Indonesiacan also do more than recruit potential employees; Cekindo can also develop your HR team to make them functional along with the necessary technical skills.
Establish HR policies that can include reviewing employment contracts and agreements.
Provide technical expertise for payroll processing. As an alternative, theIndonesian placement agency can look for a local company that offers payroll outsourcing that your company can hire.
Develop compensation and benefits guidelines and policies for the company
Assist in training and development of new hires and team leads
Cekindo will also act as your local HR partner in Indonesia
Cekindo has teams of experienced professionals who have helped business entities from the scope of start-ups to multinational enterprises, our teams are adept with the ins and outs of the local policies and regulations. Apart from help establishing your company, Cekindo can also assist you in meeting the required bureaucratic documents for you to operate in the country. Our years of service in the business is unparalleled in the market, making us the top local Indonesia recruitment agency sought by foreign companies when they want to establish a new business in the country or when they are seeking for expansion.
Our offices are located in Jakarta, Bali, Semarang and Ho Chi Minh City – Vietnam. Contact us now by filling in the form below to find out how we can better assist you.