Finishing one's professional life may be the right time to Start the lifestyle you have always dreamt about and apply for a retirement visa in Bali.


Retire in Bali
Relocating outside of someone's country of residence to enjoy pension or savings is not a new trend. Many people look for an exotic yet safe place with access to adequate public facilities and healthcare.
If you look for stunning landscape, sea or mountains, unique culture, warm climate and people alike that all comes with a reasonable price tag, look no more. Indonesia – and the island of Bali especially – has it all.
From the Decision to the Action
Settle down in Bali is a very different scenario from going for a holiday; this is the moment when the paperwork comes into play. The process of obtaining a retirement visa in Indonesia is quite straightforward, yet time-consuming.
Related article: An In-Depth Guide into Retirement Visa in Indonesia
Requirements for a Retirement Visa in Bali
Cekindo and its specialists are not only ready to help with the entire procedure but to become your sponsor as well.
Currently, only citizens of the following countries are eligible for a retirement visa in Indonesia (Visa Tinggal Terbatas Untuk Wisatawan Lansia Mancanegara Indeks 319):
A – Argentina, Australia, Austria

B – Bahrain, Belgium, Brazil, Brunei, Bulgaria

C – Canada, Cyprus

D – Denmark

E – Egypt, Estonia

F – Finland, France

G – Germany, Greece

H – Hungary

I – India, Iran, Ireland, Iceland, Italy

J – Japan

K – Kuwait

L – Liechtenstein, Luxemburg

M – Malaysia, Maldives, Malta, Monaco

N – the Netherlands, New Zealand, Norway

O – Oman

P – Philippines, Poland, Portugal

Q – Qatar

R – Russia

U – United Arab Emirates

S – Singapore, South Africa, South Korea, Spain, Suriname, Sweden, Switzerland

T – Taiwan, Thailand

U – United Kingdom of Great Britain and Northern Ireland, United States
In order the visa application goes without a hitch, make sure you meet the following requirements:
55 years of age or older
in possession of a passport with more than 18 months remaining validity
ability to prove pension funds and/or bank deposits of 1,500 USD per month (the total amount of 18,000 USD per year)
application letter + warranty from the travel agent + business details confirming the business activity of your sponsor/travel agent
Other documents, the applicant may have to submit, include:
4 passport photos
copy of all passport pages
health insurance certificate from the country of origin or Indonesia that covers his/her medical expenses in Bali
rental agreement for property in Bali
statement to declare the employment of an Indonesian assistant, a household worker, etc. while living in Bali
statement of not engaging in any business activities or work in Indonesia
curriculum vitae
Before You Come to Bali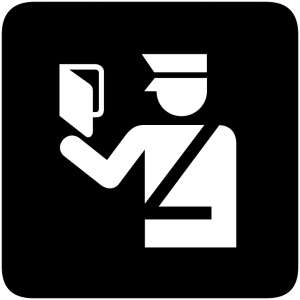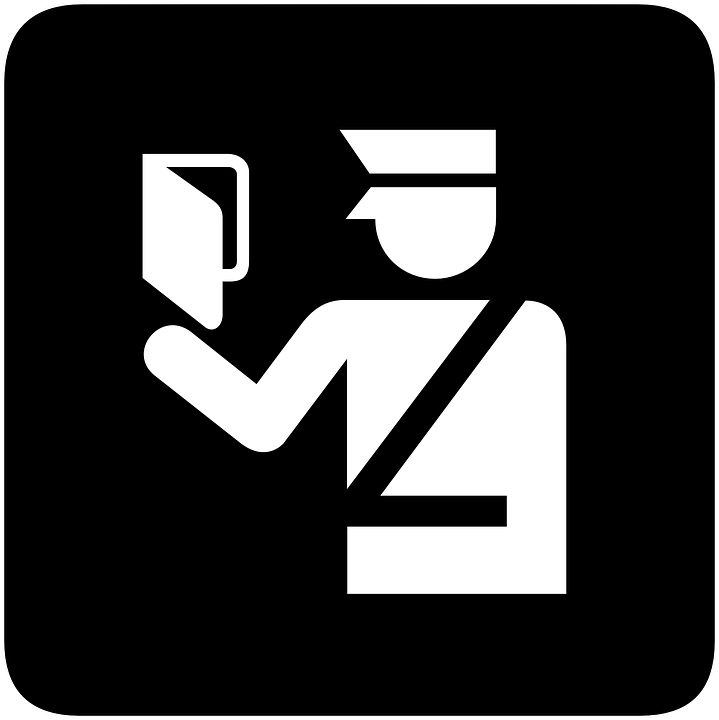 Contact Cekindo and we will make sure that you have all the documents needed. Furthermore, Cekindo will act as so-called "sponsor" and apply on behalf of the applicant at the Indonesian immigration authorities. Once the application is approved, a visa could be picked up at the Indonesian embassy according to the applicant's country of residence.
Please bear in mind that processing time may differ at each Indonesian embassy or consulate. Therefore, it is essential to allow plenty of time for completion of the process.
The visa obtained should be converted into a Temporary Residence Permit (KITAS) after your arrival in Indonesia.
Benefits of a Retirement Visa in Bali
The possession of Temporary Residence Permit (KITAS) for retirement purposes, that is valid for a year and could be extended five times in total, brings advantages and perks that make life in Bali much easier and without the necessity to leave the country for regular renewal of the visa. As a new resident you can:
open a bank account
get a local driving license
Obtain MERP (Multiple Exit Re-Permit)
purchase a vehicle on your name
get local prices and discounts
For further information and assistance with all the necessary paperwork related to a retirement visa in Bali, please do not hesitate to contact our specialist from Cekindo in Jakarta, Semarang or Bali.