Are you planning to import goods and products to Indonesia? If you are going to do this on your own, you should prepare yourself for some bureaucratic red tape. Indonesia takes trading compliances seriously, including import and export regulations. Not only you have to secure an Import License via OSS, but you also need to register a limited liability company in Indonesia first. As establishing an import company in Indonesia would take five months or longer, undername import service will help cut down your waiting time and mental energy to go through all the bureaucracy.
In this article, we will provide you with a legal, alternative method to import goods through the undername import in Indonesia.
What is Undername Importer
Also known as the importer of record (IOR), is a legal entity registered in Indonesia that is responsible for all the documents and entry requirements for importing goods to the country.
The undername import provider is registered under the Directorate General of Customs and Excise and has official licences and permits to carry out import activities.
The reason for using the undername importer in Indonesia is quite straightforward. You have the products, the importer of record has a legal entity registered in Indonesia and the required documents.
To be more specific, an importer of record will provide the appropriate entry documents for clearance through customs, payments for any levies, duties or fines, product certification and classification, as well as other responsibilities, fall to the importer in Indonesia.
Benefits of Undername Import in Indonesia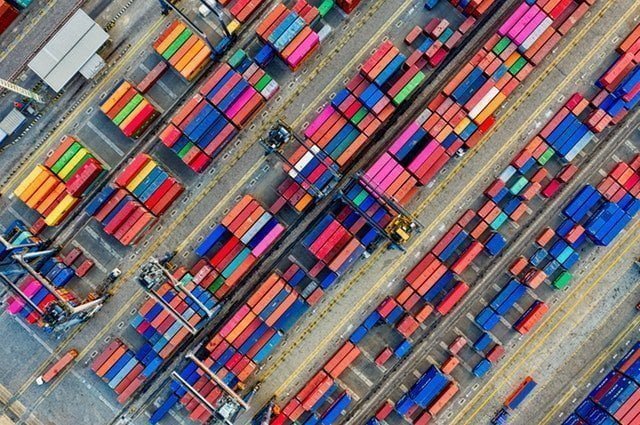 There are many benefits that come with using an importer of record, for both import companies and manufacturers in Indonesia:
Hassle Free for Global Logistics
Since importing might involve more than one country, an importer of record can make sure all process will happen with no issues with local taxes and legal points.
Risk-Free
There are no custom risks of shipment delays and penalties for importers or manufacturers who do not have the required documents and import approval from the authorities.
Other Benefits
Shipment clearance process becomes simpler
A transparent process that is fully in compliance with all export and import regulations
No necessary to establish an import legal entity in Indonesia just for importing purposes
Process of Import through Importer of Record in Indonesia
Provide necessary information to Cekindo who serves as your undername recorder.
You should confirm with your supplier, seller or shipper overseas beforehand that Cekindo will serve as your company's importer of record.
After the confirmation with your overseas exporters, you will need to verify the shipping documents as well.
Cekindo will then evaluate and confirm the importing goods. Once there's no problem, we will proceed with the goods import and shipping.
Once the import goods have arrived at the Indonesian port, Cekindo has already had all the documents ready for customs clearance and freight forwarding.
On behalf of your company, Cekindo will clear all payments in regards to customs taxes and duties upon the receipt of payment from you.
You can choose to pick up your goods from Cekindo or to opt for delivery of products to your location.
Talk to us now and use our service of undername import in Indonesia. Import of items without the need of incorporation a legal entity is the fastest option of how to distribute your goods in the country.
Contact Our Consultants