It is no question that the modern workforce in most industries, accounting is no exception, is shifting gears globally, including in Indonesia. To keep up with the rapid change, companies now make the switch and adopt the virtual office concept, especially in a big city like Jakarta, by transforming the workplace by moving the work to the employee instead of the employee to work. Furthermore, accounting professionals or accountants do not really need a physical office to do their jobs. In fact, they can work anywhere they like when they have sufficient information.
Therefore, more and more accountants are freeing themselves from the traditional ways of working, opting for a better alternative: virtual office in Jakarta, to increase flexibility, achieve work-life balance and save costs.
In this article, Cekindo will discuss what the other good reasons are that motivate accountants to be part of the momentous transformation.
Why Virtual Offices are Popular among Accountants in Jakarta
Affordable Accounting Services for Small Businesses
Almost all businesses require accounting services but not all of them are able to afford the accounting services provided by big providers. Accountants who choose virtual offices can lower their overheads significantly and thus being able to offer their services at lower rates to startups and small businesses.
Ultimate Flexibility and Convenience
It is a misconception that a professional such as an accountant need to work from an 9-5 office. With virtual offices, all professionals including accountants can work from the comfort of their own home, vacation hotel, etc. The advanced technology and software at a virtual office makes their job easier and in a stress-free environment.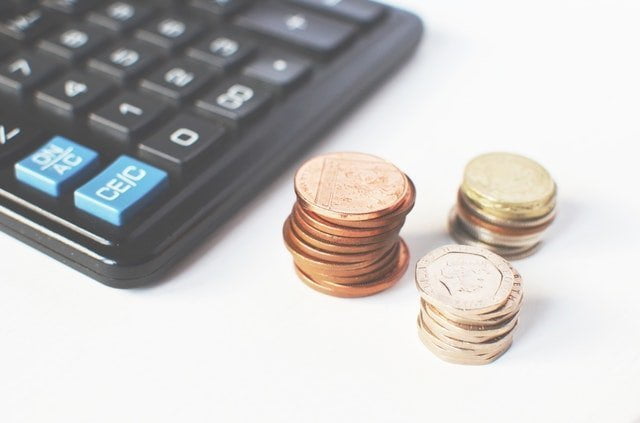 Reduced Expenses and Costs
Again, costs and profits are the most important things people run their businesses. The accounting profession is no exception. According to Thompson Reuters, a well-known financial company is able to save US$20,000 by transforming its workspace to virtual offices.
Minimised Commute Costs
Another benefit of virtual offices to accountants is the option of working remotely from another location. As a result, you do not have to commute to work: saving you money on fuel, reduce the stress of the possible traffic jam and tiny office cubicles, and spend more time with your family.
Proper Business Address
Working as an accountant requires you to have an address to receive all important tax and financial documents, as well as to send your mails. In addition, a business address is necessary to be shown on the company's website to prove your credibility.
Of course, you can use a home address for your business but using your home address publicly as your business address may not be allowed in some circumstances. Not to mention, a home address is perceived as less professional and will invite unwanted privacy and safety issues.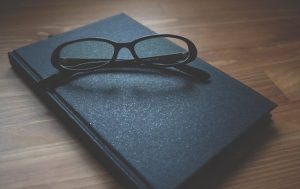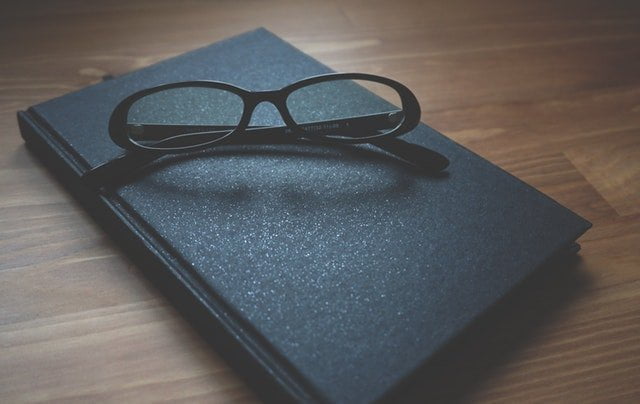 Staying Updated at All Times
High technology devices and the latest software become increasingly important for accountants to work remotely. Communications with clients and partners, accounting reporting and filing, invoice generating, and others, all require efficient software and modern technology. Therefore, an accountant working at a virtual office can deliver the highest quality service just like other big accounting firms.
Virtual Office in Jakarta from Cekindo
Cekindo's virtual office in Jakarta is quick to set up with no hidden fees. Our virtual office solution gives you instant formal presence for your business, with the following benefits included:
A prestigious business address with affordable rate
Mail and calls handling so that you will never miss a call or mail again
Professionally trained receptionists to answer and forward all your calls in English and Indonesian
Access to on-demand fully equipped meeting rooms and conference rooms
Reach us today and one of our experts will provide you with a customised solution that is best suited for your business needs and workplace objectives. Start by filling in the form below.