Are you considering moving to Bali as an expat? If the answer is yes, other than the things that have drawn you to live in Bali, you need to also know that it takes more than just dreams of beautiful seas and incredible beaches. As an expat, you will also need to be prepared for the facts that might complicate your move if you do not take them into consideration.
This article provides you with a detailed look at the basics that you will have to know before moving to Bali as an expat.
Moving to Bali with the Right Visa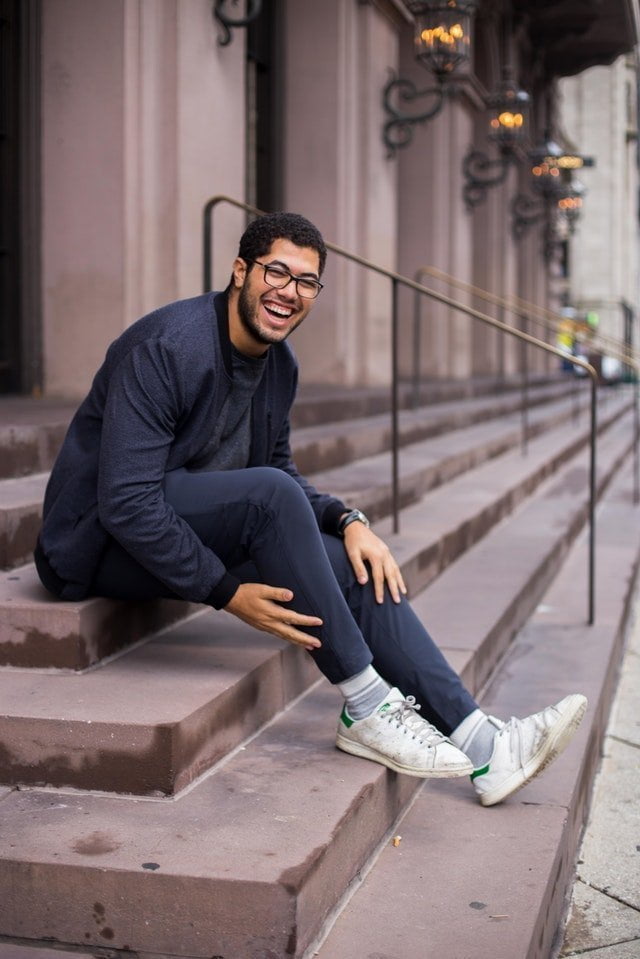 First and foremost, the most important thing of all is to think about the type of visa you need before moving to Bali. Due to the constant change and revision of the Indonesian immigration law, it's critical for you to keep yourself updated on the latest visa requirements.
Make sure you are always permitted to stay in Bali legally with the correct visa type. Below are some of the common visas for Bali expats:
Visa for Short Visit in Bali
There are two types of visa for a short stay in Bali:
Free tourist visa (Validity: 30 days; Extendibility: No)
Visa on Arrival – VoA (Validity: 30 days; Extendibility: Yes)
Short-visit visas will be issued upon your arrival in Bali. However, do keep in mind that some airports in Indonesia do not issue VoA and you will encounter issues when entering the country without the knowledge. Contact Cekindo to ensure which airports in Indonesia are able to issue VoA.
One more thing that expats need to take note of is that you are forbidden to work in Bali, or any part of Indonesia, with short-stay visas. In other words, you are not able to participate in any profit-generating activities, even if it's freelancing jobs.
Business Visa in Bali
If you are intending to attend business events such as meetings, conferences, training, etc, as a preparation for starting your business in Bali, a business visa is the one. Business visa can also be categorized into two types:
Single-entry
A single-entry visa allows you to enter and leave the country only once. The validity is 60 days but you can extend the visa up to four times.
Multiple-entry
If one-time entry is not enough, you can apply for a multiple-entry business visa for several visits to Bali or Indonesia. A multiple-entry business visa is valid for 12 months with unlimited visits. However, each visit is limited to 60 days.
For all expats, do bear in mind that business visas do not equal work permits, so you're not allowed to work and earn income in Bali. Both work permits and business visas require visa sponsorship from a reliable Indonesian company. Cekindo will be able to assist you with the sponsorship requirement. Apply online for your business visa in Bali to avoid the tedious process of immigration.
Limited Residency Permit (ITAS/KITAS)
For long-term residency in Bali, you will need the limited residency permit known as ITAS or KITAS. ITAS/KITAS can be categorized into several types as well: working KITAS, investor KITAS, marriage KITAS, and retirement KITAS.
Working KITAS
If working is the main purpose that you are staying in Bali, you will need a working KITAS for sure. You can get a working KITAS only when you have a legal entity in Indonesia that sponsors you. These legal entities include PT PMA (foreign-owned company), PT (local company), and representative office of a foreign company in Indonesia.
Legal entities must meet certain capital requirements when they want to provide KITAS sponsorship to foreigners. A working KITAS is valid between six and twelve months depending on the type of job and the validity of the work permit.
Investor KITAS
You can apply for an investor KITAS if you are a shareholder of a PT PMA. The requirements differ depending on whether you are also a director or commissioner of the company. An investor KITAS is valid for two years.
Marriage KITAS
A marriage KITAS or spouse KITAS is possible when you are married to an Indonesian citizen. However, a marriage KITAS only enables one to live in Bali but not to work in Bali. If you intend to work, you must get a work permit from an employer.
Once you and your Indonesian spouse have been married for two years, your KITAS can then be upgraded to a KITAP (permanent residency permit). Working independently such as a freelancer or consultant is allowed when you have a KITAP. After two years of marriage, you can apply for a permanent stay permit (KITAP).
Retirement KITAS
For seniors that are over 55 years old, you can apply for a retirement KITAS in Bali. The validity of a retirement KITAS is 12 months but an annual extension is allowed. Thus, you will have a retirement visa for a total of 5 years and then you can apply for a KITAP after that.
Just like the marriage KITAS, you are not permitted to work in Bali with a retirement visa.
Setting up A Company in Bali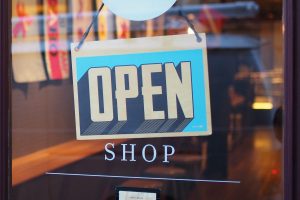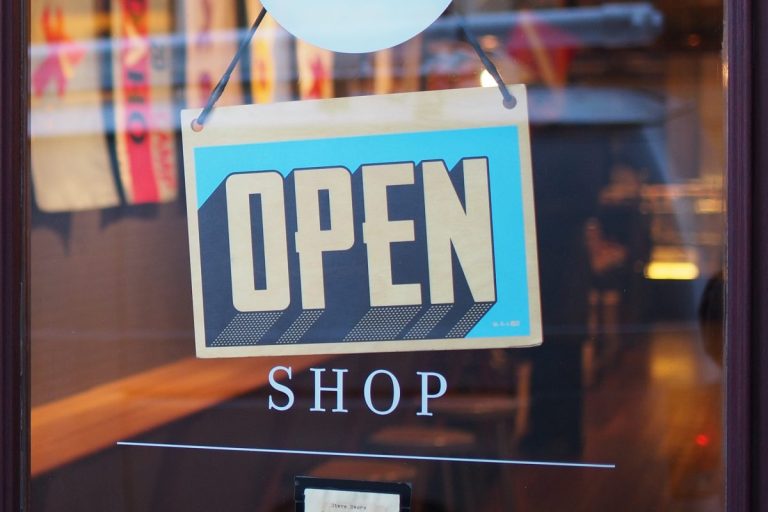 As discussed, one of the reasons most expats stay in Bali is to set up a company and fulfill their entrepreneurial dreams. Since you have already had a big picture of the type of visa you need, now we are moving on to how to jumpstart your business in Bali.
The very first thing you need to do is to choose the right entity for your business. Among many legal entities in Bali, PT PMA and local company PT are the two most common ones. PT must be entirely owned by Indonesian nationals and a PT PMA can be fully or partially owned by foreigners.
Foreign-owned Company (PT PMA)
To set up a PT PMA, you will need to fulfill the following requirements:
Minimum investment of IDR 10 billion for your investment plan
Paid-up capital of IDR 10 billion
Foreign ownership from 1% to 100% depending on your business fields listed in Negative Investment List (NIL)
Local-owned Company (PT)
A PT can be incorporated easily in Bali with a very small amount of capital. However, it can only be solely owned by an Indonesian, and not even 1% of foreign ownership is allowed.
According to the latest changes laid out in  Job Creation Law, the classification of Local PT in Indonesia based on paid-up capital as follows:
A micro-enterprise: less than IDR 1 billion
A small enterprise: IDR 1 – 5 billion
A medium enterprise: IDR 5-10 billion
A large enterprise: more than IDR 10 billion
Residing in Bali

Renting in Bali
You will need a place to stay for starting your life in Bali. Renting a property is allowed for foreigners in Bali provided that you have a KITAS. The lease period can range from 1 to 3 years and the leasehold agreement is permitted to be drafted to a maximum of 25 years.
Owning Land in Bali
Land ownership is only reserved for Indonesian citizens in Bali with Hak Milik. In order for foreigners to own a piece of land in Bali, you will need an Indonesian local partner to assist you to buy real estate.
Buying Property with PT PMA
However, engaging an unreliable Indonesian partner on your own can be extremely risky. One safe and alternative way to buy property in Bali is via the incorporation of a 100% foreign-owned PT PMA. With that, you will be able to acquire the Right to Build (Hak Guna Bangunan).
Are You Ready to Move to Bali as An Expat?
Now that you have understood the basics of moving to Bali as an expat, the question is are you ready to start a new life on the other side of the world?
Get in touch with us by filling in the form below in case you have further questions. You are also welcome to visit us in our office in Badung. We also have offices in Jakarta and Semarang.