On July 29, 2019, the National Agency of Drug and Food Control or Badan Pengawas Obat dan Makanan (BPOM) in Indonesia has made effective Regulation 20/2019 on Food Packaging.
The purpose of this new legal framework is to have more stringent supervision on food packaging. This regulation is compulsory for all types of food packaging and food packaging made from recycled materials. Food producers or manufacturers are given a 12-month time period to comply with the new regulation since the enforcement date on July 29, 2019.
The issuance of Regulation 20/2019 has also replaced the BPOM No. HK.03.1.23.07.11.6664 of 2011 and BPOM No. 16 of 2014.
Regulation 20/2019 basically covers the below provisions:
Prohibited materials and substances
Permitted materials and substances
Recycled food packaging
Prohibited Materials and Substances in Food Packaging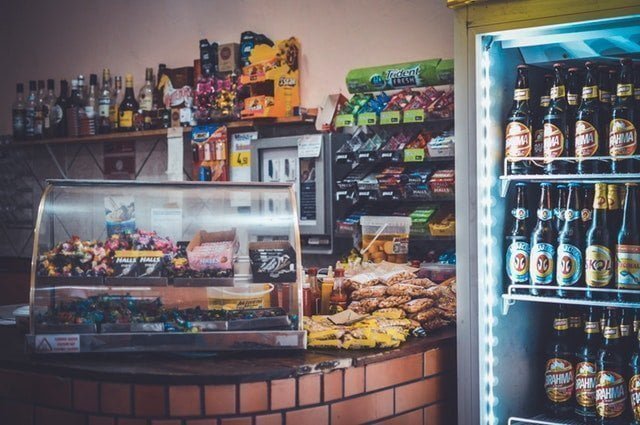 In accordance with this new regulation, packaged food producers, or producers who manufacture food that is packaged and sold, are required to use food packaging that must not cause harm to human health.
In addition, the food packaging is not allowed to have the following prohibited food-contact substances:
1. Plastic Food Packaging
Colorings: alkanet, barium chromate, bismuth oxychloride
Oligomers: butyl-methylcarboxylbthyl,-phtalate, d-methl-cyclohexyl phthalate and its isomers, methyl-methylcarboxyethyl-phthalate
Adhesives: BFDGE, novolac glycidyl ethers, flectol H
Fillers: Asbestos
Curing agents: 2-choloanaline
Antioxidants: Hydrogenated 4,4'-isopropylidene-diphenolphosphite ester resins
Sanitizers: Hydrogenated 4,4'-isopropylidene-diphenolphosphite ester resins
2. Ink Printed Directly on Packaging
Colorings: emerald green, chrome vermillion, induline
Stabilizers: barium stearate, tributylin rosin salts, chlorinated naphthalenes
Solvents: o-Dicholorobenzene, ethylene dibromide, monochlorobenzene
3. Rubber-based Food Packaging: mercaptoimidazoline, 2-mercaptoimidazoline
4. Metal-based Food Packaging: lead solders
5. Glass-based Food Packaging: tin-coated lead foil
Permitted Materials and Substances in Food Packaging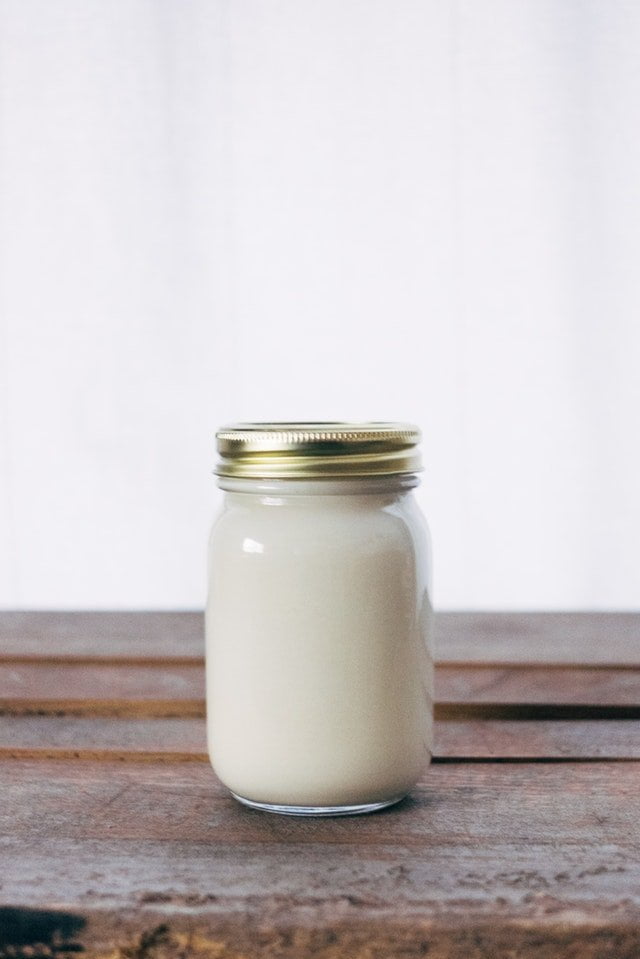 Allowed materials and substances of food packaging under Regulation 20/2019 are specified as follows:
1. Allowed substances with migration thresholds
Oligomers: phthalic acid, soybean oil, adipic acid
Antioxidants: thiodipropanoic acid
Antistatic agents: N,N-bis(2-hydroxyethyl)alkyl (C8-C18) amine, N,N-bis(2-hydroxyethyl)alkyl (C8-C18) amine hydrochlorides, alkyl (C8-C22) sulphonic acid
Stabilisers: Di-n-octyltin bis(n-alkyl(C10-C16) mercaptoacetate), mono-n-octyltin tris mercaptoacetate, dimethyltin bis(ethylhexyl mercaptoacetate)
Degradants: acetaldehyde
Catalysts: antimony trioxide
Adhesives: 2,2-bis propane bis ether, BADGE.H2O, BADGE.2H2O, BADGE.HCI, BADGE.2HCI, BADGE.H2O.HCI
Acetaldehyde scavengers: 2-aminobenzamide
Carriers for colorants: adipic acid, DEHA
2. Allowed substances without migration thresholds (in rubber-based, plastic-based, and elastomer-based food packaging)
Anti-foulants: benzoic acid, sodium salt, 2,4-dihydorxy polymer with formaldehyde
Anti-corrosion agents: polyethylene glycol (400) monooleate, zinc hydroxyl phosphite
Anti-microbial agents: benzethonium chloride USP, dimethyl dicarbonate, silver zinc glass
Preservatives: 1,2-Benzisothiazolin-3-one
Anti-static, Anti-fogging agents: aluminum borat, glycerol ester mixtures of ricinoleic acid
Anti-blocking agents: methylmethacrylate-trimethylolpropane trimethacrylate copolymers
Release agents: saturated fatty acid amides from fatty acids of marine, animal and vegetable fats and oils, sebacic acid, rice bran wax
Clarifying agents: dibenzylidene sorbitol, dimethyldibenzylidne sorbitol, polyvinil cyclohexane
3. Allowed materials
Multilayer plastic (migration thresholds based on usage conditions and food types)
Monolayer plastics depending on articles and resins
Paper and cartons
Rubber and elastomers
Covers, seals, gaskets
Ceramics
Upholstery (from resins, polymers)
Glass
Metals
All migration thresholds of allowed materials and substances must follow the migration thresholds for article forms.
For materials and substances that are not covered under the allowed substances and materials under Regulation 20/2019, they can still be used in food packaging in Indonesia as long as businesses have obtained Head of the BPOM's approval. The approval can be applied with written application to the Head of the BPOM.
Food Packaging with Recycled Materials
Recycled food packaging must also strictly comply with several other regulations specifying the production methods, particularly article 10 and article 11 of the same regulation.
How Cekindo can Assist
Indonesia offers many opportunities for food producers, traders, and distributors looking to enter a large profitable market. However, the country's food-related laws and processes can be difficult to maneuver for first-time foreign investors.
Cekindo can help you navigate the market that requires due diligence. By partnering with us, you can make all regulatory processes smoother and more effective. Seek advice from Cekindo now so that you can thrive in the food and beverage scene. Fill in the form below.