For the past decade in Indonesia, the real estate sector in the country has shown prosperous growth contributable to the country's burgeoning middle class and national economic growth.
Even more good news is that there is substantial room remaining for the expansion of real estate in Indonesia in the coming years.
To be exact, the major factor behind the acceleration of the Indonesian real estate market arose from the increasing demand supported by greater consumer confidence.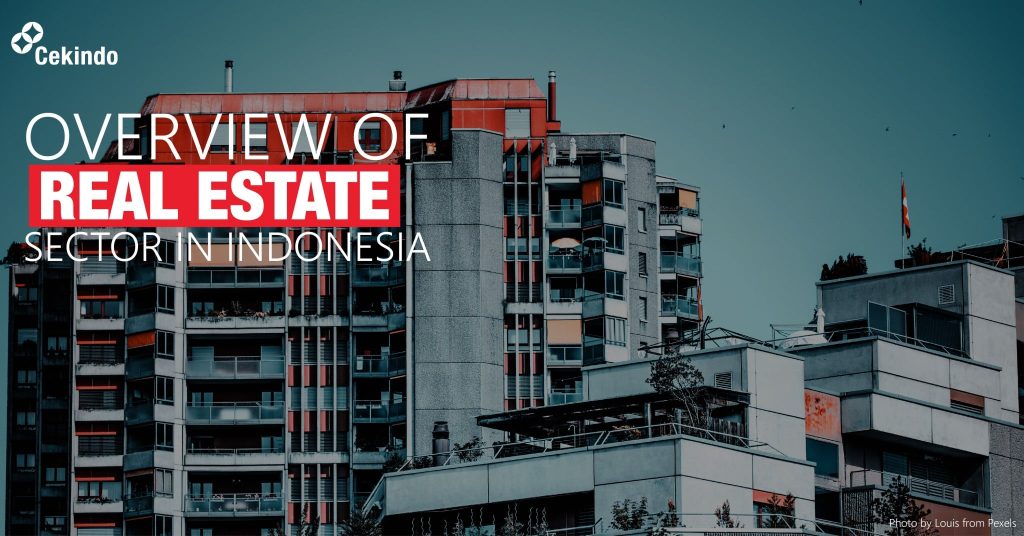 Development of Real Estate in Indonesia
Commercial Real Estate
There has been an important transformation in Indonesia's major cities such as Jakarta, Surabaya, Jabodebek, Banten, Bali, and Bandung.
Among real estate for residential, commercial, retail, hotel, and industrial segment, skyscrapers dominate these cities in the form of office spaces and apartments, especially in the central business districts (CBD).
Compared to the previous year, in 2017, there was an increase in the vacancy rate of office space, reaching 18.4% or increasing by 2.7%
Jakarta deserves a special mention as the real estate market as most of the new real estate projects were sold before the construction was complete, signifying that the demand is much greater than supply.
From 2017 to 2019, according to Colliers International, 31 new commercial buildings will be operating in Jakarta, with 11 out of 31 located in the Sudirman area.
Residential Real Estate
In 2017, Indonesia's residential real estate sector had a growth rate as well due to policies launched by the Indonesian government to promote the development of low-income mass housing
As a result, many investors and real estate buyers are profiting from the sector and expect an even better performance in 2018.
This is because in 2018, more government infrastructure construction projects will be completed and their operations will soon commence. In addition, state-owned enterprises and the private sectors have worked together to provide access to homeownership loans (KPR) for informal workers. This joint effort is expected to help the real estate sector to hit another new growth in 2018.
Loan for Real Estate in Indonesia
Other than the mentioned KPR loan, the central bank—Bank Indonesia—offered low-interest rates in 2017 with a series of rate cuts for affordable housing initiatives.
Other than that, Indonesian reforms in recent years to property and real estate investment trust (REIT) tax regimes are forecast to heighten foreign direct investment significantly in 2018 and the coming years with recorded strong gains in real estate.
According to International Media, it is reported that foreign investments in real estate have reached an all-time high of USD 2.8billion in 2016.
The surge in foreign investments is supported by one of the largest commercial real estate development in Indonesia, which is the USD1billion tower developed by the China Communications Construction Company (CCCC).
In 2017, other international companies such as Mitsubishi, Tokyu Land, Hongkong Land, and Sime Darby also invested in Indonesia's real estate market
Continue Reading
Detailed Guide to Opening and Running a Villa in Bali
Top Sectors to Invest in Semarang
Fill in the form below and let us help you with entering the real estate sector in Indonesia.