Cekindo Team Fully Understands The Needs of Our Clients, Especially in Business Process Outsourcing Indonesia.
We are committed to fulfilling their requirements by providing exhaustive Business Process Outsourcing (BPO) services in Indonesia to assist foreign entities and entrepreneurs in setting up and expanding business operations in Indonesia. These mainly focus on human resources, finance, and marketing functions.
---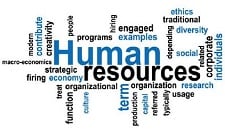 Establishing the HR function plays a major role in setting up strategic capabilities and functional expertise to support your overall business strategy. In Indonesia, this requires special attention to finding suitable channels for recruiting qualified employees.
---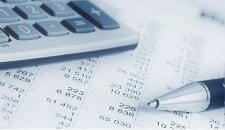 Payroll management requires a specific time investment, and setting up in-house payroll processing can be complex. It is important to understand the regulations related to tax and manpower in Indonesia, as payroll computation will affect your tax reporting and social security accounts.
---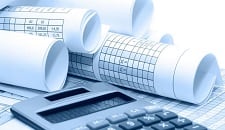 Accounting and tax reporting are regular processes that require accuracy and timeliness. Indonesia has its finance and tax regulations, with which all local companies in Indonesia must comply.
---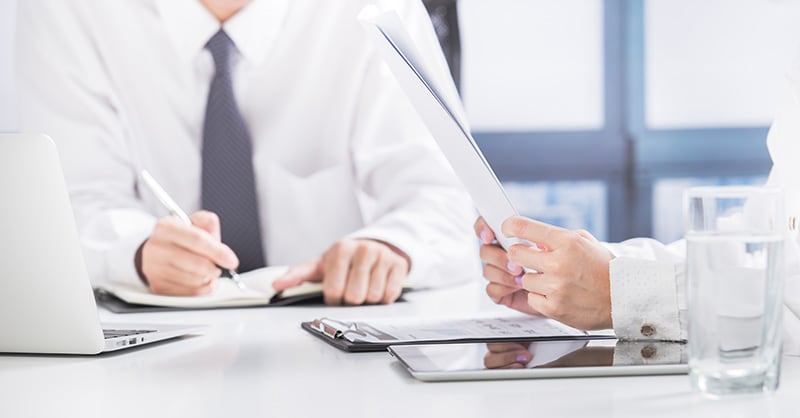 Choosing the right auditor is the important step to help all accounting activities in your company. An auditor will help you view how your company's financial processes are running, the cycles of income, expenses, and more
---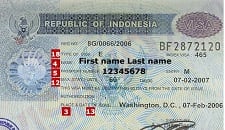 As in every other country, you will need legal documents to enter Indonesia according to the purpose of your visit. Arranging for visas, work permits, and other related administrative documents is very time-consuming in Indonesia.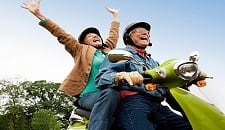 Are you thinking about spending your retirement in Indonesia? Visiting friends? Planning to have a cultural or educational exchange? Or, are you married to an Indonesian citizen? We can help answer all your questions about Indonesian visas.
---
Fill the contact form below and we'll get back to you with a quote and an overview of the process customized on Business Process Outsourcing in Indonesia for your industry.