Withstand Force Majeure Events and Other Financial Pressures with a Financial & Operational Resilience Program
The current COVID-19 pandemic has slowed down both global and local economies and profoundly impacted various business sectors and industries, particularly the hospitality, aviation, tourism and logistics industries.
In an effort to support businesses and enterprises and help them survive during this difficult time, we have developed a Financial & Operational Resilience Program that will assist you in weathering the storm. After all, resilience and stability are the two important factors that help maintain business continuity.
Purpose of The Financial & Operational Resilience Services in Indonesia
Designed to help and provide support to all kinds of companies, regardless of size, the Financial & Operational Resilience Program will benefit companies that are:
Struggling with declining profitability both long-term and short-term
Having trouble with cash flow
Unable to meet cash obligations, and
Grappling with a high proportion of debt to equity
What to Expect from The Financial & Operational Resilience Program
By taking the Financial & Operational Resilience Program, you and your business will be provided with an in-depth analysis of financial performance. Our team of financial experts will highlight your business' current and potential risks from various perspectives, including cash flow and profitability.
We have developed a set of financial KPIs for the Financial & Operational approach that is highly customised to your business model.
From our analysis, you can expect the following: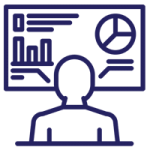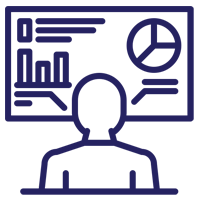 A SIMPLIFIED FINANCIAL MODEL
You can understand the financial position of your company when undertaking the current operations.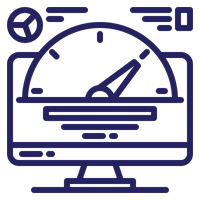 IMPACT TOLERANCE
You can gain insights into existing and potential gaps for immediate improvement.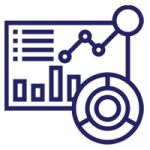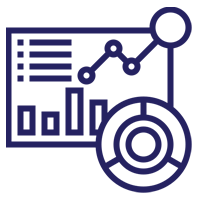 A FULL REPORT
You can study the findings and adopt any remedies.
From the findings in your report, you can select from a suite of advice & recommendations to help your business to:
Identify the most profitable areas in your business and align capacity to revenue through Revenue Modelling
Identify both seen and unseen cost drivers and implement ways to control costs through Cost Analysis
Recruit the best candidates that will give you the performance your business needs to align with the financial performance through Human Resources
Restructure debts and manage capital expenditure through Cash Flow Management
Apply for incentives or relief as part of the Government Support so that businesses can survive the COVID-19 crisis
Manage credit and inventory through Working Capital
Other recommendations may also be requested, depending on your business requirements.
Start Your Financial & Operational Resiliency by Consulting with Experts at Cekindo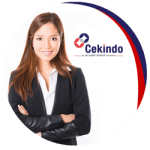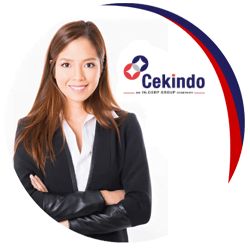 Wait no longer, get your business back on track by joining our Financial & Operational Resilience Program.
Provide us with your business description briefly along with required documents such as management accounts and audited financial statements for the last two years and current year's general ledger and management account.
As soon as we receive all necessary documents, we will study them and provide you with a comprehensive report on your financial and operational resiliency within several business days. Then, we would be happy to have a discussion with you. We will talk about your next new moves that can be implemented for efficient resource allocation as well as risk management and mitigation, among others.
Reach out to us now, via the form below, to immediately assist you with our Financial & Operational Resilience Program in Indonesia.