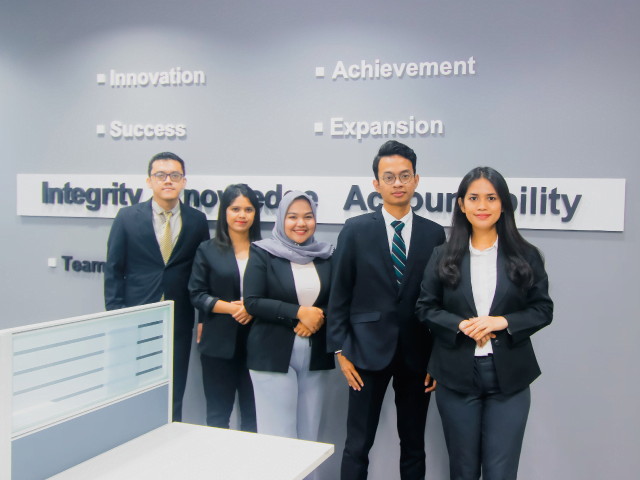 Financial and Operational Resilience Services – Why it is Important for Your Business
During an unexpected crisis, businesses often find themselves struggling with declining profitability and cash obligations, leading to insufficient cash flow and a high proportion of debt-to-equity problems. Financial and Operational Resilience services can provide an in-depth analysis of your financial performance to mitigate potential risks from various perspectives early on.
Why Choose Cekindo's Financial and Operational Resilience Services in Indonesia?
With in-depth knowledge of the local business landscape, our team of financial experts can assist with setting up your financial KPIs as the Financial & Operational approach is highly customizable to your business model. As soon as we receive all necessary documents, we will study them and provide a comprehensive report on:
The most profitable areas in your business and align capacity to revenue through Revenue Modelling
Restructure debts and manage capital expenditure through Cash Flow Management
Manage credit and inventory through Working Capital
What to Expect from Cekindo's Financial and Operational Resilience Services in Indonesia?
1
A SIMPLIFIED
FINANCIAL MODEL
Understanding the financial position of your company when undertaking current operations.
2
IMPACT
TOLERANCE
You can gain insight into existing and potential gaps for immediate improvement.
3
A COMPLETE
REPORT
You can study the findings and adopt any remedies.