Arranging a business visa in Bali for every single trip can be expensive and time-consuming. If commercial activities in Bali require your or your company's representative presence regularly, then it might be wise to opt for a Multiple Entry Business Visa in Bali rather than any other type of visa.
Why Do You Need a Multiple Business Visa Bali?
Every entrepreneur who carries out their activities in Southeast Asia recognizes the importance of a close relationship with local partners. Speaking about Indonesia and Bali especially, it cannot be truer anywhere else than here.
After establishing a business in Bali, you might want to build a strong awareness of your brand. Within the prospective clients, you will also want to build awareness among suppliers and partners.
Unlike in Europe, Australia or America will require your personal presence. Therefore, Multiple entry business visas are the most convenient and cost-effective solution for having business trips to Indonesia.
Characteristic of the Business Visa Bali
As its name indicates, this visa allows its holder to enter Indonesia for business purposes more than just once. The number of visits is not restricted but the length of every single trip is and must not exceed 60 days. A multiple entry business visa is only valid for the total length of one year.
In addition, you can use this visa for establishing new business relationships, negotiations, attending seminars or conferences, and other business-related activities that do not involve actual employment.
How to Apply for a Business Visa Bali

Although obtaining multiple-entry business visas is a straightforward process, it includes a significant amount of paperwork at the same time. The applicant needs to secure an invitation letter and other documents from a local or foreign-owned company, representative office, institution, or other legal entity registered in Indonesia that acts as his or her visa sponsor.
Documents Required From the Sponsor Company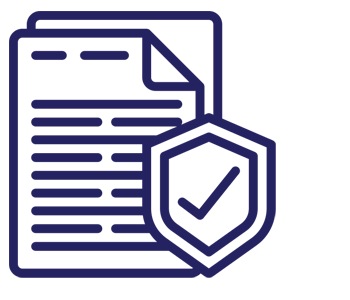 Invitation letter from a local company
NPWP (Nomor Pokok Wajib Pajak) or Tax Number
Company director's ID
Cekindo can facilitate and speed up the whole procedure by becoming your sponsor in Bali and handling all the documents mentioned above on your behalf.
Documents Required From the Applicant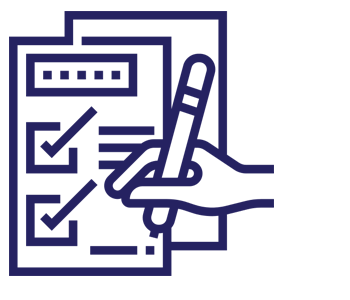 Copy of passport with a minimum validity of 18 months
Bank account statement proving deposit of at least USD 1,500 or IDR 18,000,000
Ticket to Bali (or elsewhere in Indonesia) with the booked date of departure within 60 days after arrival
The next steps
Cekindo, or a sponsor company of your choice, will apply for your visa in Bali. Once the immigration accepts your application, the Indonesian embassy or consulate abroad will receive a telex; the previously mentioned documents should be handed in. After collecting your passport, you are entitled to visit Indonesia repeatedly for the next 12 months.
What to Bear in Mind When Applying for Multiple Entry Business Visa in Bali
This type of visa does not allow any kind of work or activities for remuneration
Despite its total validity of one year, the holder has to leave the country at the latest after 60 consecutive days of his or her stay in Indonesia
The whole process might take 6 – 10 days in total if overseen by a professional agency such as Cekindo.
CONTINUE READING
For further questions, do not hesitate to send us inquiries using the form below.