Recruitment in Indonesia, particularly Semarang, is now more than just acquiring a candidate to fill a position. It is an ever-evolving talent acquisition process that comprises relationship building and candidate courting in this extremely competitive world.
Therefore, companies need to keep up with the changes and maintain a competitive advantage in order to attract suitable job applicants.
Your recruitment endeavours can be made easy by outsourcing to a reliable recruitment specialist. This is particularly true when it comes to doing business in Semarang due to the constant change of labor law and the difficulty in fining the ideal talents in the labour market, making in-house recruitment more challenging for foreign investors.
Recruitment agency in Semarang can help solve these problems, especially with the lack of time, resources, and if you are not familiar enough with the local law. This allows you to focus on your core business functions so that you can grow your business faster.
When recruiting employees for your company, there are certain things you need to consider for your company recruitment in order to deepen your reputation in the market.
Here are the dos and don'ts Cekindo has gathered from our experienced recruiters and you should definitely keep them in mind.
Recruitment in Semarang: Dos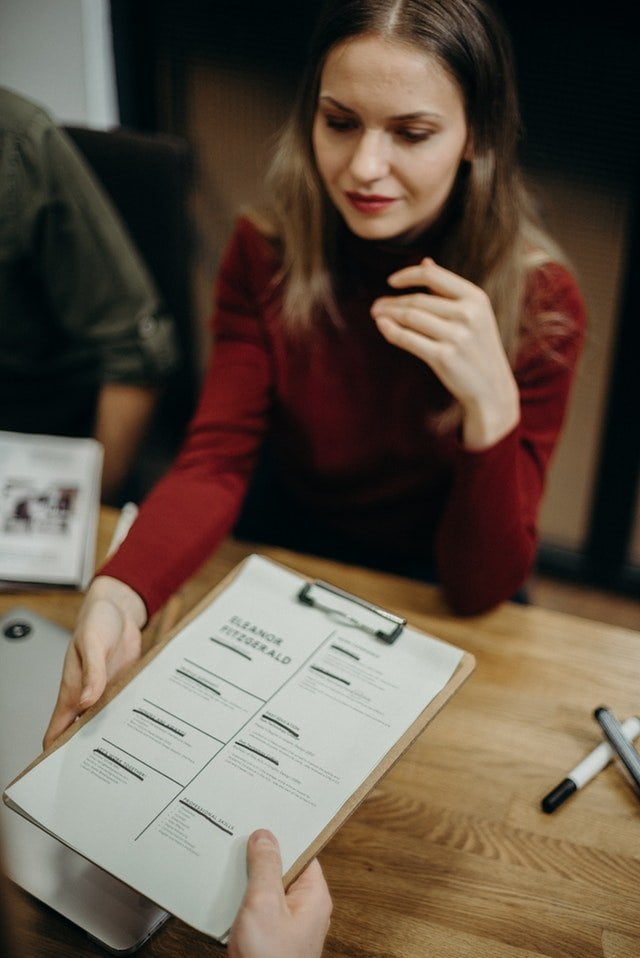 1. Choose Talent over Experience
Some people may have worked for many years but who are only doing their routine work over and over again; while some only have few years of experience but they are creative and are able to solve problems.
So which one would you prefer? It is definitely the one with talent. Of course, experience is an important factor you should not forgo as well. However, always look for someone who's enthusiastic about what they are doing and does not afraid to get out of their comfort zone.
2. Say "No" Only After Thorough Review
Rejecting a candidate without much review and understanding can be detrimental to your company's reputation. Therefore, you should always say "no" to a candidate's application when you have done a complete review and confirm that he/she is not the right fit for a position.
Candidates put a lot of effort and time into job search, application, and interview preparation as well. Thus, you need to show them you appreciate their efforts with courtesy and even if they are rejected, they still have good things to say about your business.
Recruitment in Semarang: Don'ts
1. Trust Everything the Candidate Says about Their Qualifications
As a smart employer, you should never believe in information provided by candidates. A thorough background check is an important part of the recruitment process so that you do not put yourself in the middle of legal minefield.
Get a background check expert to verify all the credentials and records of potential candidates.
2. Accept the First Applicant Immediately
Just like you should not reject a candidate without a deep review, you should not hire the first person who comes to your interview just because you need someone to fill a position immediately. Recruitment is a complex process that involves proper planning, screening and reviewing with a set of guidelines.
This is to make sure that you have the right hire to really help your business for the long-term. You do not want to jeopardise your business by hiring someone will have a negative impact on your business caused by your hasty decision.
Why Choose Cekindo as Your Recruitment Partner in Semarang, Indonesia
The success of your business is always powered by the people. Therefore, as a business owner, it is crucial that you attract and retain the top talents.
As a recruitment specialist with many years of experience in the Indonesian market, Cekindo's recruitment services are designed to find the right people to suit your demand and requirements. By combining extensive networks and expert knowledge, our game-changing tailored talent acquisition solutions help you build your organisation.
Cekindo specialises in the following key recruitment and human resource areas:
Promote job vacancies
Screen and shortlist candidates
Conduct pre-interviews
Organize final interviews
Offer employment sponsorship
Draft employment agreements, offer letters, and termination letters
Provide monthly payroll outsourcing service
Handle tax filing and reporting for both individuals and companies
Contact us to know more about our recruitment services by filling in the form below.