A small island with a huge business potential—this is Bali as we know it. Balinese thriving economy, unique atmosphere and growing number of incomers had definitely made it into a paradise with indefinite business opportunities.
So if you are looking for an idea to start a small business in Bali as an entrepreneur or foreign investors, look no further. We are going to discuss these opportunities below.
Why Starting a Small Business in Bali is Worth a Try
Apart from working as an employee, there are many other ways to make money. For some, nothing could be more fulfilling than starting a business of your own.
Starting a small business in Bali is becoming simpler. Most people tend to engage in small business ideas such as online business and teaching jobs in Bali because they involve fewer capitals and lower fee to set up.
The Indonesian government itself has also made it easier for foreign investors to start a business in Bali with reform packages for the past few years.
All you need to do is seek these business opportunities in Bali and analyse them to see which are most likely to be profitable for you in the long run.
If you are still not sure if Bali is the right place for you, then you should take a look at one of the most prosperous Indonesian cities – Semarang. In our guide into Ways How to Profit from Growing Tourism in Semarang, we address the most rentable business opportunities.
Prospective Small Business Ideas in Bali
1. Villa Renting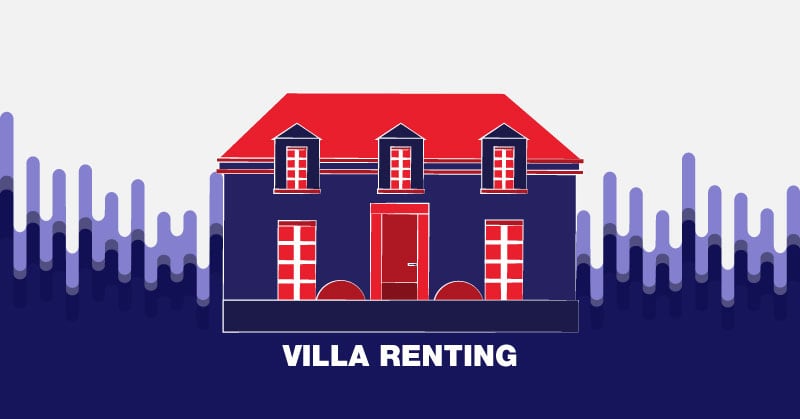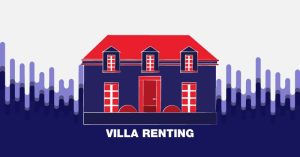 Villa renting is one of the favourite options of how to make income passively. Luxurious villas (with a maiden and driver handy to your guests) do not require that much attention and maintenance fees in Bali are significantly lower than in other countries.
However, the initial costs or building or buying a villa in Bali are quite high. In case, you wish to test the water before doing the important step of investment into a property in Bali, bungalows or homestays might be a worth to try.
Learn more about Running a Villa in Bali in our Detailed Guide to Get it Right and Legal.
2. Yoga Retreat

Bali is a location that puts a lot of emphasis on balanced personal mindfulness and business productivity. Whether foreign investors want to have their own yoga sanctuary to find peace on a daily basis or want to develop a full-time business empire, a yoga retreat is one of those great business ideas.
By standing out from the crowd, the main goal of your yoga retreat business should provide an outstanding experience for clients. Beyond profiting, foreign investors and entrepreneurs should also see yoga retreat as a sustainable business that helps clients achieve their lifestyle goals.
3. Export of Handmade Products and Arts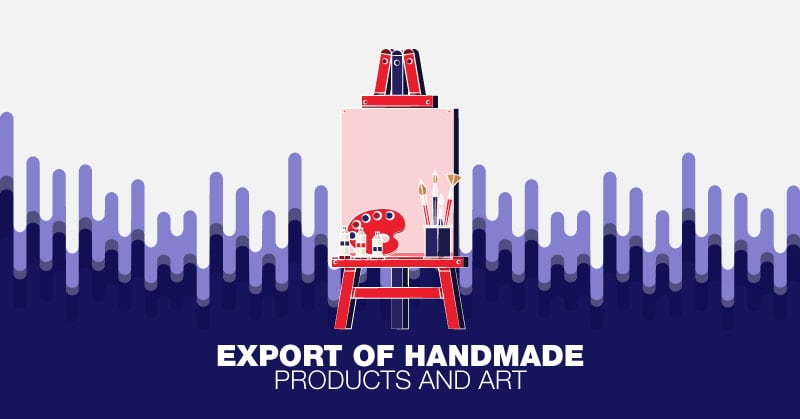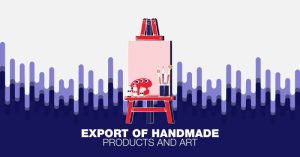 As an acknowledged centre for its indigenous arts and crafts, particularly sculpture, painting, leather goods, furniture and metalwork, Bali is no stranger to many foreign investors.
Other than the mentioned subsectors, Balinese arts have generated lots of related small export businesses and investment opportunities for locals as well as for foreigners. Most of the Balinese economy relies on trade and export of furniture and artistic crafts.
The trees that are commonly used by Balinese for carvings and furniture manufacturing are fast-growing – known by the locals as the "Belalu" or "Albesia" is one of them. This wood is good in quality and termite-resistant. Therefore, Balinese and Indonesian farmers are able to make a living by growing trees for furniture and handicraft alone – another sector that foreigners can venture into besides the trade and export.
Learn how to Start a Trading Company and Export from Bali.
4. Spa and Massage Services

Spa and massage services have been in high demand due to great health benefits for pain management, relaxation, and skin. A day spa and massage in Bali has exactly what locals and foreigners' body craves.
Spa and massage service businesses are very affordable if you are looking to invest in Bali. The costs can go up if you offer luxurious services with more expensive facilities and senior masseurs or masseuses.
For expats who just want to test the water in Bali's markets, you could start on a bit of a smaller scale, and understand the unique selling point of your spa and massage centres first. For example, offering exclusive spa and massage products or packages to clients.
5. Boutique, Textile and Garments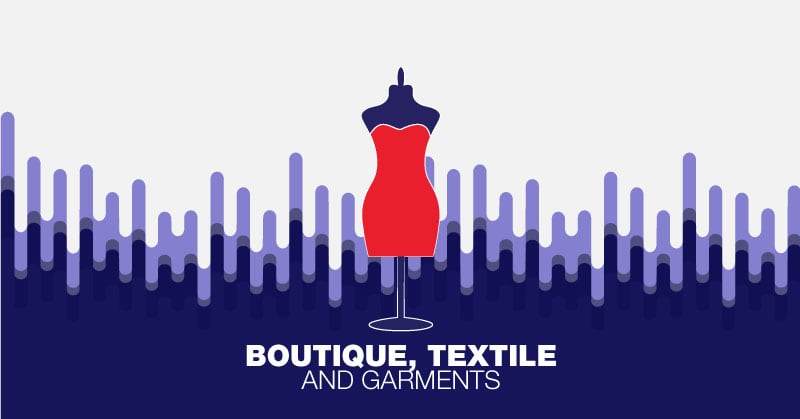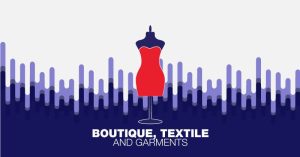 Bali is indeed rich in arts and crafts, other than furniture and handicrafts from natural woods, bamboo, fibres, and rattan; there is a booming demand for textiles and garments.
When talking about what to buy in Bali, Batik—one of the most famous and complicated Balinese art forms of all handicrafts—is always foreigner's favourite.
Bali produces some of the best textiles from natural fibres using sophisticated motifs. This definitely creates huge opportunities for investors, both local and foreign.
If you are looking to explore the textile and garment sector, setting up a boutique in Bali is another option expats should consider. As Bali produces quality clothing that is relatively cheaper because of the lower average wage in Bali. The traditional Balinese clothes have been trading on international markets for a while—from traditional to modern, from day-to-day functions to special occasions.
6. Culinary Industry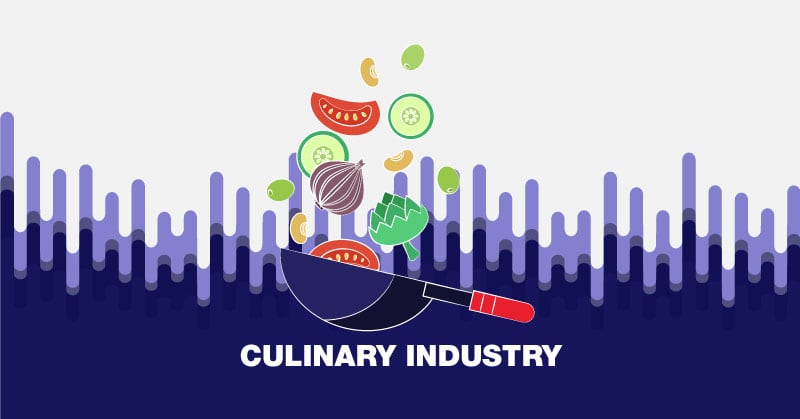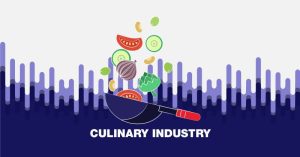 Culinary industry in Bali offers a huge number of business opportunities. The competition in this sector is one of the toughest, so make sure that your bar, restaurant or café has a clear unique selling point from the beginning.
Expats can benefit from their international background and offer services that combine their original culture with the Balinese one. Zero waste movement and limiting plastic packaging have been hot topics in Bali for some time, so do not overlook the power of sustainable tourism.
7. Wedding Organiser

Bali is a place which comes to the minds of many if thinking about perfect venues for their romantic weddings. Beautiful beaches, amazing Hindi culture, stunning sunsets,… Bali has it all.
To organise a wedding in your home country is undoubtedly time-consuming and demanding, but doing it overseas without the help of any local is anything but possible.
Experienced wedding organisers who have contacts for clothes rentals, catering services and many others, who speak the local language, know the best places, are essential parts of every expat wedding organised in Bali.
The best part about this industry is its financial flexibility as the success of your business depends mainly on your management skills and contacts.
8. Surfing School

When talking about what to do in Bali, surfing is one of the top activities travelers and tourists would opt for.
Apart from all other big players such as California, Australia and Hawaii, Bali entered the global surf scene a long time ago thanks to its welcoming warm water and consistent waves.
With this recognition, surfers from all around the world have been moving to Bali to indulge themselves in this sport, and many foreign investors have also seen surfing as a business opportunity in Bali.
Expats have also seen the evolution of the surfing culture and the locals have since got out of stress by incorporating surfing into a part of their daily routine.
Final Takeaway on Starting a Small Business in Bali
For entrepreneurs and expats who wish to start a small business in Bali, we suggest that you should spend some time in Bali, and decide what type of business has the best chance of success.
In addition to the profitable business ideas in Bali as mentioned above, there are many more of them coming up in the future.
Contact our consultants in Bali to get a free consultation of your business ideas.