By now everyone has known that the continuous trade war between the US and China has a tremendous impact on the world's economy. Therefore, it is not surprising that this intense trade war has induced changes of the trade climate in Indonesia as well.
What happens with US-China trade war then? In summary, the President of the United States Donald Trump has declared a sharp increase of tariff as high as 25% on Chinese exports that are worth US$50 billion. As a result, China has retaliated by imposing tariffs on US$50 billion of U.S goods as well.
Since Chinese products can no longer be imported into the U.S. market, Indonesia is expected to reap the benefits from this growing tension between the two countries. China may now switch to Indonesia as one of its major export destinations to make up for the lost market (the US). This means that China businesses are encouraged to shift their production to Indonesia, and you'll know why in this article.
Benefits of Moving Factories from China to Indonesia
As China has lost their market in the United States, this huge nation is now looking for opportunities to export its products to other countries. The Asian region such as Indonesia is one of their first choices of doing trade with.
Business owners who are currently having their factories in China are strongly encouraged to move their manufacturing companies to Indonesia to seize the following benefits:
Cost-Saving in Indonesia
Cheap labor in China has decreased drastically due to the rising minimum wage in the country. Therefore, by moving production from China to Indonesia, you can help investors save the production cost between 10-15%.
Dynamic Demographics in Indonesia
It is undeniable that China does have a much larger population compared to Indonesia. But, there is a lower percentage of younger workforce in China. China has an aging population with the highest percentage of people between 30-60 years old. This also means that the workforce is shrinking every year.
Growing Economy in Indonesia
According to tradingeconomics.com, Indonesia has an average GDP (Gross Domestic Product) of 5.28% in 2019. Foreign investment has also hit more than IDR 20.5 trillion.
The investment is expected to grow even further with the support from the Indonesian government.
Rapidly Developing Infrastructure
There are significant infrastructure improvement and industrial development in Indonesia to cater to the inflow of foreign investments. Some of the developments include airport construction and expansion, inter-city connections and international ports construction.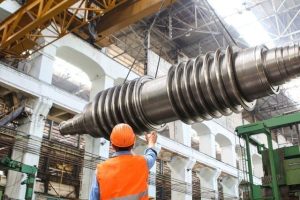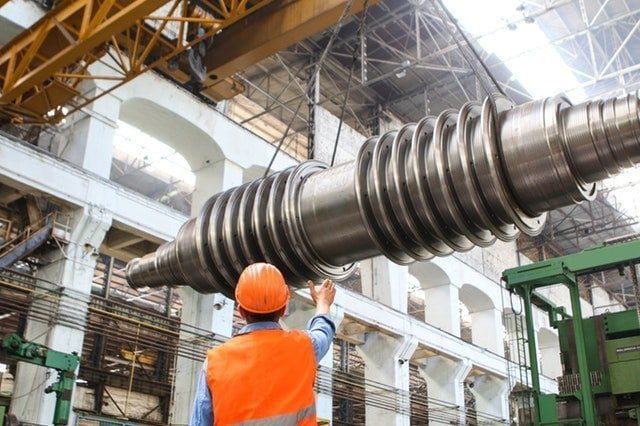 Best Locations in Indonesia for Relocation of China Businesses
Now that you are thinking of moving your company to Indonesia, what is the best location to build a new company? The following locations are among the most attractive ones for factory relocation.
Central Java
Many textile and garment manufacturers have shifted their production to Central Java, especially Semarang, due to the lower wages as compared to the capital city Jakarta. The Kendal Industrial Park with a land area of 2,700-hectare in Semarang has further made this city an ideal manufacturing hub.
West Java
The proximity of West Java to Jakarta makes it home to a high number of industrial estates. The lower costs as compared to Jakarta are also a reason numerous factories have shifted their base to this location. Multinational firms such as Toyota, Samsung and Nestle have set up their factories here as well.
East Java
The large area of land, low wages, and industrial parks construction in this region are among the benefits for China business relocation.
Riau Islands
Another potential hub for foreigners to shift their manufacturing is The Riau islands of Bintan, Batam, and Karimun. The Riau islands became a special economic zone in 2007 via an agreement between Singapore and Indonesia.
Ready to Move Your Company to Indonesia?
The ongoing trade war between the US and China has shown no sign of stopping. Therefore, now is the best time to shift your production from China to Indonesia to take advantage of the rising business opportunities and benefits offered.
If you require assistance in setting up your manufacturing factory anywhere across Indonesia, get in touch with Cekindo today by filling in the form below. We also have offices in Jakarta, Bali and Semarang.